Lufthansa flight in the heart of an optic natural spectacle for almost four minutes
Guests on board LH 435 from Chicago to Munich this morning had the rare opportunity to experience a total eclipse of the sun on board a scheduled flight. Thanks to a minor change in its flight path, the Lufthansa Airbus passed the complete shadow southeast of Iceland at a cruising altitude of 12,600 meters above sea level. The passengers got to see this natural event from a special viewpoint from 10.37 a.m. CET for almost four minutes – one minute longer than it was visible on the ground.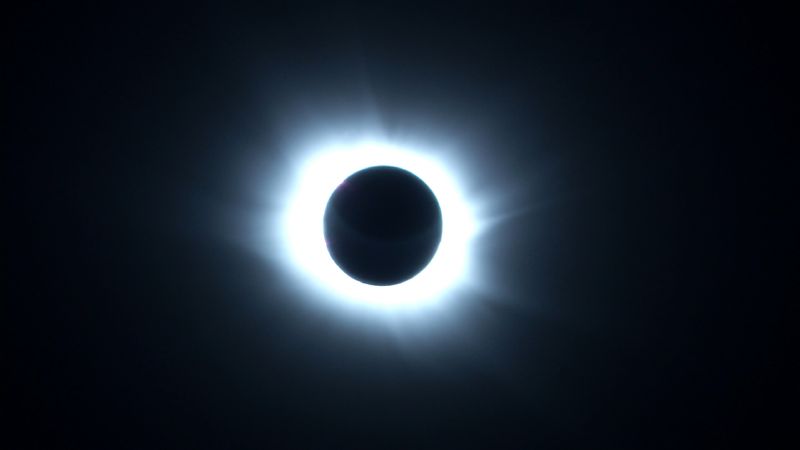 "LH 435 was the scheduled Lufthansa flight that was closest to the solar eclipse today," said Captain Martin Hoell, head of the Munich long-haul fleet. "We used this unique opportunity to allow our customers to witness this natural phenomenon. Our flight planners calculated the minor adjustment of the routing that was required and the crew flew into the complete shadow of the solar eclipse at exactly the time and point that was planned."
For the first time, the in-flight service included UV glasses and an informational brochure in the seat back pockets in addition to meals and beverages. After the departure in Chicago, the passengers were informed of this truly spectacular event during their flight through an announcement from the cockpit. Those who wished to be woken six hours after take-off could put a sticker on their seat.
Deutsche Lufthansa AG, Media Relations Southern Germany, 20.03.15