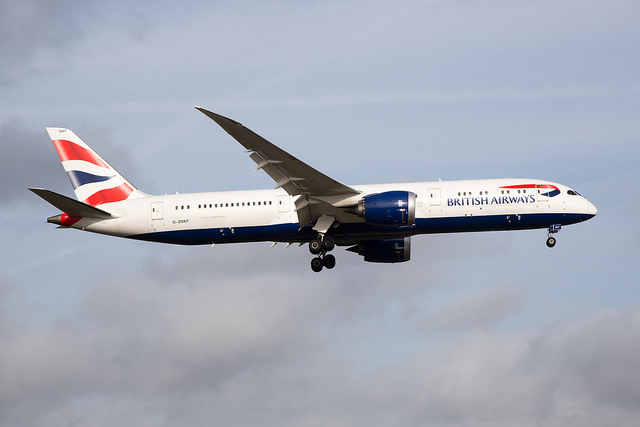 A British Airways flight due to take off from Heathrow to the US had to be cancelled when a bird found flapping inside the cockpit could not be removed by crew.
Efforts to remove the blackbird over several hours culminated in airport ground staff using a recording of birds in distress in an attempt to scare it away, but this succeeded only in forcing the animal into hiding.
Bird in the cockpit of my flight. Cool. @britishairways

— Sam Twidle (@xsamanthapaige) May 8, 2017
Passengers on Monday's flight #BA189 to Newark, New Jersey, were transferred to a later service.
One passenger, Anna Dolganov, told the Guardian "A blackbird flew into the face of the pilot and started flying around the cockpit."
Source The Guardian