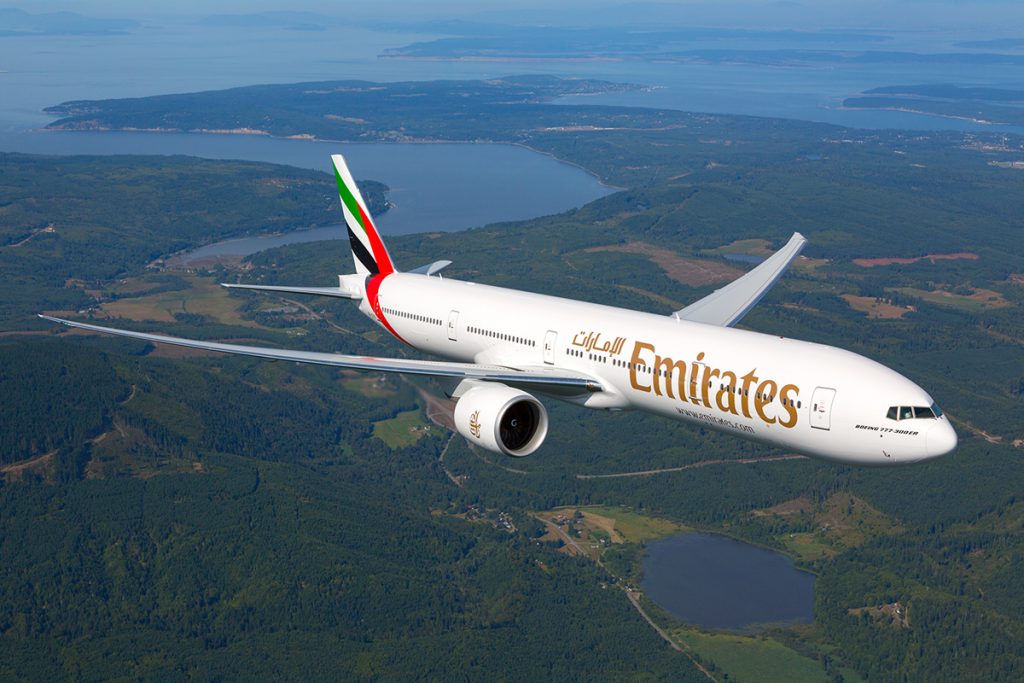 The Belgian Travel Magazine says today that it has learned from a reliable source that the UAE airline Emirates will fly twice daily (instead of once) from Dubai to Brussels Airport as from next winter season.
Luchtzak.be has asked a confirmation from Emirates, but failed to receive an answer.
Currently Emirates operates one daily Boeing 777-300ER flight every day in each direction flying respectively in the morning and the afternoon. The additional flight would be an evening flight.
Summer schedule
EK183 leaves Dubai (DXB) at 08:20 and arrives in Brussels (BRU) at 13:25.
EK184 leaves Brussels (BRU) at 15:05 and arrives in Dubai (DXB) at 23:40.
Earlier, Emirates had hinted that it could fly to Brussels with an Airbus A380 if the airport was adequately equipped (our readers remember the one A380 flight operated by Emirates to Brussels last summer). And Brussels Airport vowed to install A380 gates in its expansion plans. A twice daily Boeing 777 would probably stall or delay the construction of A380 gates.
Luchtzak.be will keep you informed of any development with regard to this matter.