Cabin Crew Member (temporary contract 2017 – selections start in September 2017)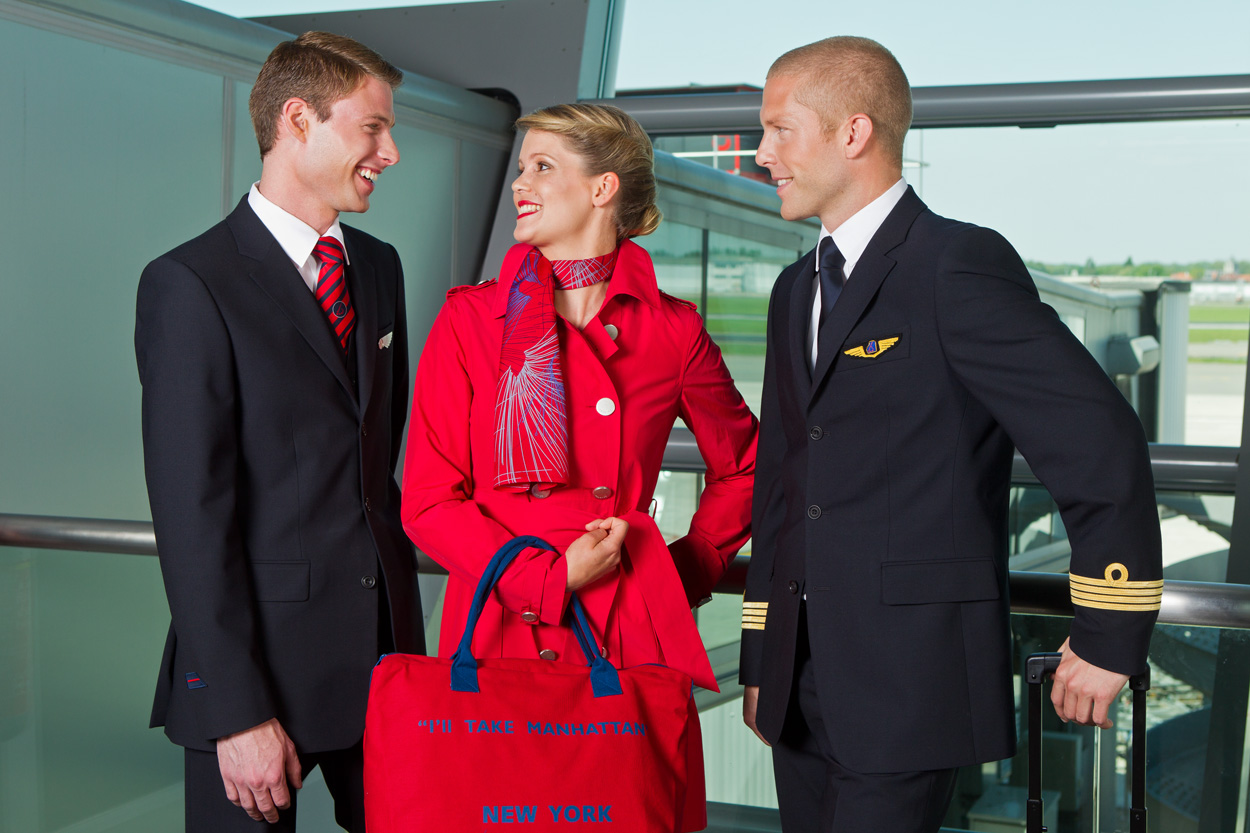 Mission
As Cabin Crew Member, you are the perfect host for our passengers on board the aircraft. You recognize our passengers' wishes at a glance and know how to give excellent service. You are also responsible for the cabin safety on board and apply company and Belgian Civil Aviation Authority procedures rigorously.
Main Tasks
You arrive at work on time for the pre-flight briefing, and adhere to company procedures and grooming standards
You ensure passengers to receive the highest possible standard of service and customer care
You attend all necessary company training
Your Profile
You have excellent language skills in all three languages: English, French and Dutch. Any other language is an asset
You are able to provide a copy of your diploma (minimum A2)
You are punctual, friendly and a good listener
You empathise with passengers and can keep a cool head at all times
You are willing to work in an irregular working pattern and during the weekend
You have a natural interest in different cultures and you are willing to work on our short-haul and long-haul network.
The ability to swim at least 25 metres
You have no visible tattoo's
How to apply?
Upload your CV and motivational letter
Do not forget to add a clear photo of yourself
Clearly indicate your language knowledge on your CV Warehouse application
Only if all three criteria are fulfilled, your application will be legitimate.
You can apply till 31/08/2017. The first selections will start in September 2017, so you will not be contacted by us before end of August.
https://candidate.cvwarehouse.com/ApplicationForm.aspx?jobid=138849&lang=en-GB&company=brusselsairlines&channel=luchtzak.be
---
Hint for the interview: http://www.luchtzak.be/forums/viewtopic.php?t=51517 & http://www.luchtzak.be/forums/viewtopic.php?t=20219