A Boeing 747 cargo plane (TC-MCL) from ACT Airlines, but operating for Turkish Airlines with flight number TK6491, has crashed into a neighbourhood in Kyrgyzstan, destroying some 15 houses. At least 37 people have been reported dead, 4 pilots and inhabitants of the destroyed houses, including 6 children. The jumbo was on its way from Hong Kong to Istanbul with an intermediate stop in Bishkek, but it crashed during its approach to Bishkek Manas airport due to poor visibility.
Boeing Statement on Flight TK6491 Accident in Kyrgyzstan
SEATTLE, Jan. 16, 2107 — Boeing extends its deepest condolences to the families of those who perished in the Turkish Airlines cargo flight TK6491 accident near Manas Airport Kyrgyzstan, operated by ACT Airlines, as well as its wishes for the recovery of those injured. A Boeing technical team stands ready to provide assistance at the request and under the direction of government investigating authorities.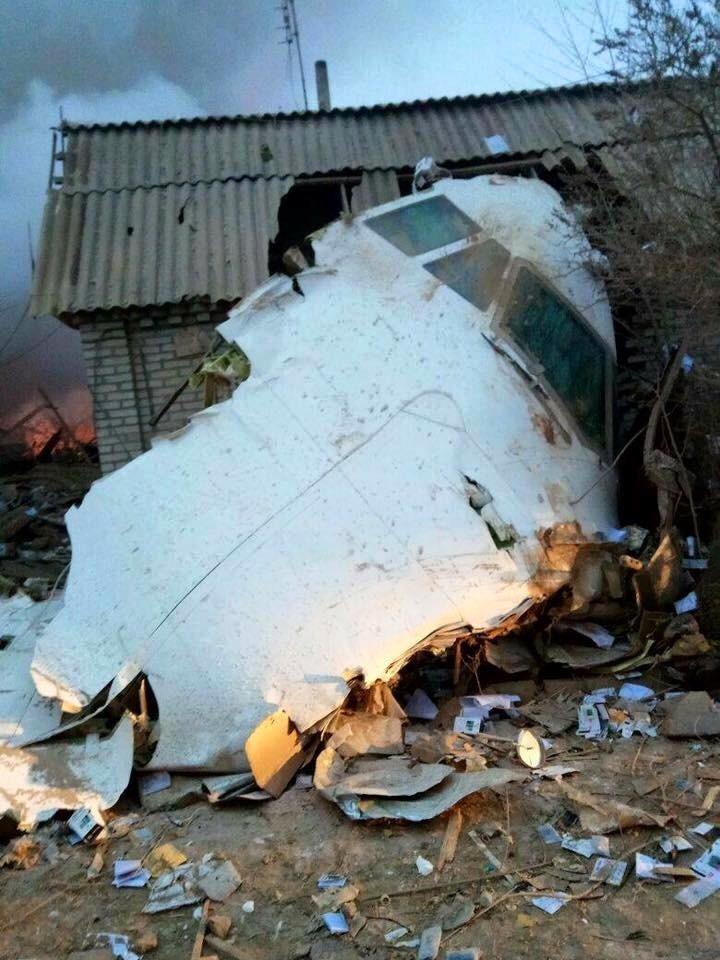 Discussion in our forum: http://www.luchtzak.be/forums/viewtopic.php?f=7&t=60727
Turkish Airlines also commented on the accident: