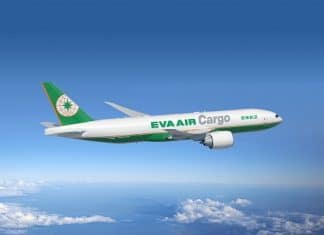 Worldwide Flight Services (WFS) has won a new three-year contract to provide cargo handling, cargo towing and trucking services for EVA Air in France. The...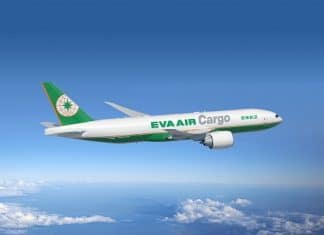 Total Component Support (TCS®) for Boeing 777FLufthansa Technik AG has concluded an exclusive contract with its long-standing customer EVA Air to supply components for...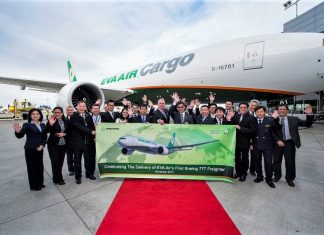 EVA Air took delivery of its first Boeing 777 freighter, registration number B-16781, at the Boeing Everett Delivery Center in Seattle. The carrier flew...
1
2
3
...
461,168,601,842,738,816
Page 1 of 461,168,601,842,738,816