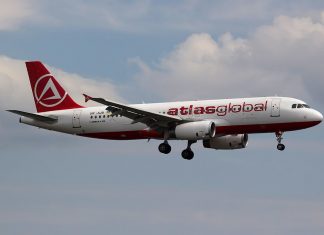 On 12 February 2020, the Turkish carrier AtlasGlobal filed for bankruptcy and halted all flights, after a lot of uncertainty for a few months.The...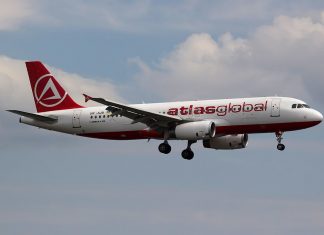 Turkish airline AtlasGlobal, previously named Atlasjet and launched in 2001 has just suspended all flights. The reason for the suspension is quite vague: they...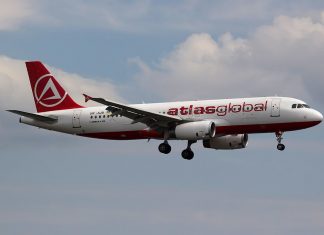 Effective 29 October, KLM will be entering into a codeshare agreement with AtlasGlobal. Based on cooperation, KLM and the Turkish airline will jointly offer...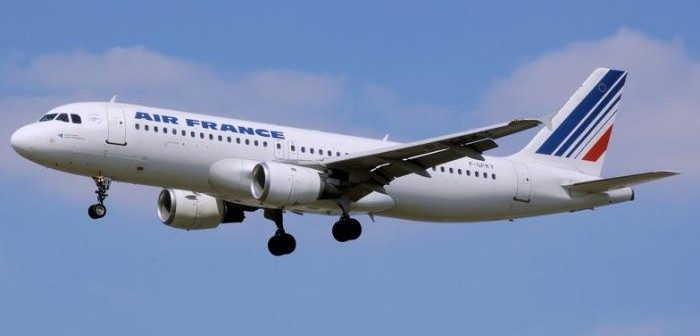 Air France and Atlasglobal have announced the signature of a code-share agreement on the Paris-Charles de Gaulle – Istanbul service. Since 30 January 2017,...
1
2
3
...
461,168,601,842,738,816
Page 1 of 461,168,601,842,738,816