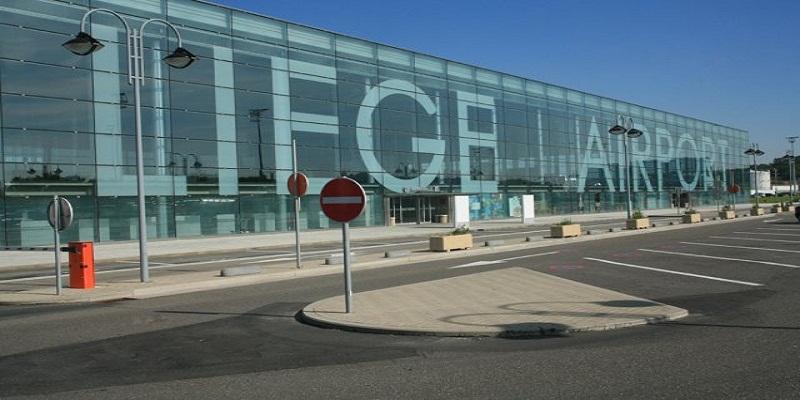 As of April 2017, the Chinese tour operator U-Tour will resume its flights between Liege Airport and China, this time with the Russian airline Vim Airlines, according to L'Echo and De Tijd on Tuesday. The news was already in the air for some time after the interruption of the flights to Liege managed by U-Tour with the Russian airline I-Fly at the end of September 2016, but the date of the resumption of the flights was not yet certain.
Marie-Dominique Simonet, Chairwoman of the board of directors of Liege Airport, confirmed to the editors of L'Echo that it would take place "in April, with a greater frequency than before": eight flights a week (compared with three previously) to eight Chinese cities: Wuhan, Xian, Shenyang, Changsha, Taiyuan, Zhengzhou, Qingdao and Fuzhou (compared with six previously).
Liège Airport hopes to attract at least 130,000 Chinese travellers on an annual basis thanks to these connections.
It is not yet known which type of aircraft will be used. VIM Airlines has Boeing 777-200s, Boeing 767-300s and Boeing 757-200s in its long-haul fleet, next to Boeing 737-500s and Airbus A319s in its short-haul fleet.