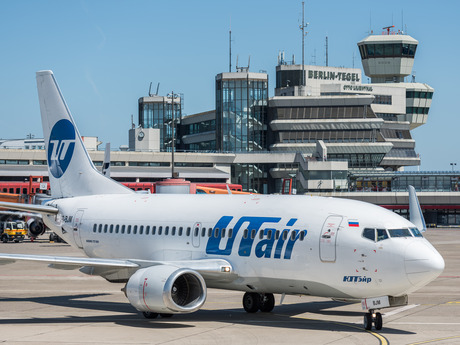 The Russian carrier UTair now connects Berlin-Tegel with Moscow Vnukovo airport, on a daily basis. The flight time between the two capitals takes just under two and a half hours. Moscow-Vnukovo Airport (VKO) is located around twelve kilometres southwest of Moscow, being the airport in closest proximity to Moscow's city centre. An express train brings passengers and guests within 35 minutes to Kiyevskaya Railway Station, a transport hub in the centre of Moscow. The connection is an attractive addition for holidaymakers, as well as city and business travellers.
A Magnificent Metropolis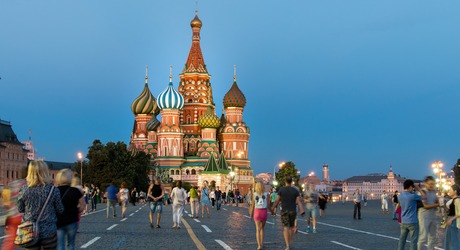 Moscow is the political, economic, scientific and cultural heart of Russia. Given its central location, this world city is one of the country's most important travel hubs. With over 11 million residents, the metropolis on the Moskva River is where modernity and tradition collide. Some of the most famous attractions can be found on Red Square, replete with Saint Basil's Cathedral and its nine internal churches, the Kremlin, Lenin's Mausoleum, the Bolshoi Theatre, numerous museum and galleries, along with the country's biggest department store (GUM) – not to mention the city's impressive metro stations.
UTair
UTair is Russia's third-biggest air carrier. The airline runs chartered and scheduled flight services, within Russia and to select international destinations. Moscow-Vnukovo Airport is its most important hub.