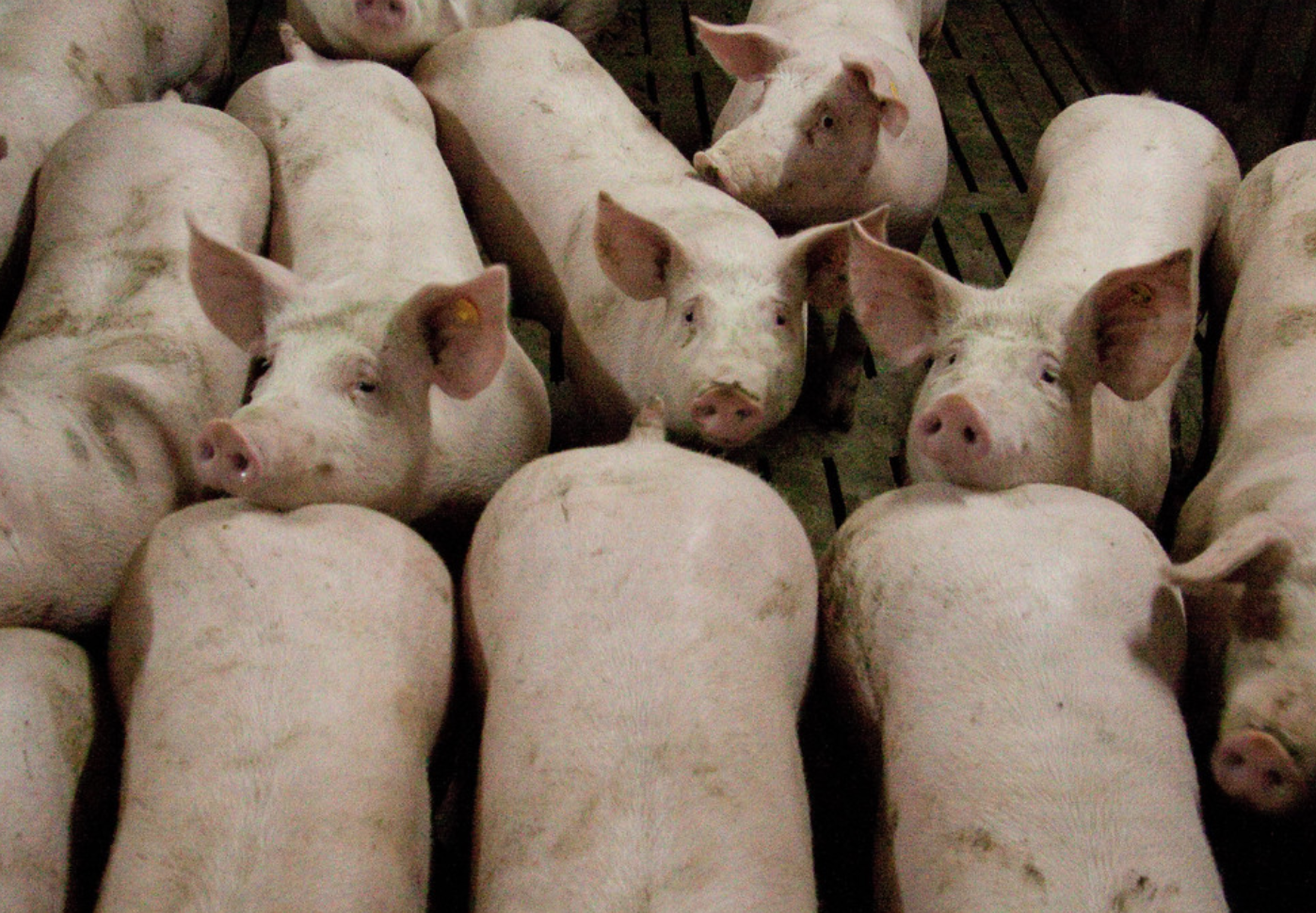 Philippine Airlines (PAL) assures that pork meat dishes loaded and served in-flight are free of African Swine Fever.
PAL's catering service-providers purchase meat from professional meat suppliers who adhere to the highest standards of meat quality and handling.
After each flight, food waste is collected by PAL's solid waste service-provider for proper handling. Food wastes are not being used as swine swill feed.
Food wastes are subjected to fermentation and the fermented waste is used as feeds for worm culture. This is followed by a process of creating compost which is used as plant fertilizers.
This procedure is being done in line with the Bureau of Animal Industry's Memorandum Order No. 22-2018 prohibiting the use of catering food wastes/leftovers from international and domestic airports and seaports as swine swill feed throughout the country.
The first case of African swine fever in the Philippines was confirmed on 9 September 2019 by the country's agriculture department. The department sent 20 blood samples to the United Kingdom for testing, with 14 samples testing positive for African swine fever virus. However at the time of the confirmation, the department has stated that the disease has not reached epidemic levels yet and is still assessing its severity.

African Swine Fever in Europe
The first outbreak was retrospectively recognized as having occurred in 1907 after ASF was first described in 1921 in Kenya. The disease remained restricted to Africa until 1957.
ASFV first occurred in Europe in 1957, when it was introduced in Portugal. From there, it spread to Spain and France. Although concerted efforts to eradicate ASFV were undertaken, such as widespread culling and the construction of modern farming facilities, the disease was only eradicated in the 1990s.
In September 2018, an outbreak occurred in wild boars in Southern Belgium. Professional observers suspect that importation of wild boars from Eastern European countries by game hunters was the origin of the virus. By the 4th of October, 32 wild boars had tested positive for the virus. For control of the outbreak, 4,000 domestic pigs were slaughtered preventively in the Gaume region, and the forest was declared off-limits for recreation.