20 March 2016, Moscow. – Aeroflot will fly relatives of those who died aboard the Boeing 737-800 operated by
FlyDubai to Rostov-on-Don/Krasnodar and back from other cities in Russia.
Flights will be organised to Krasnodar until Rostov-on-Don airport is re-opened.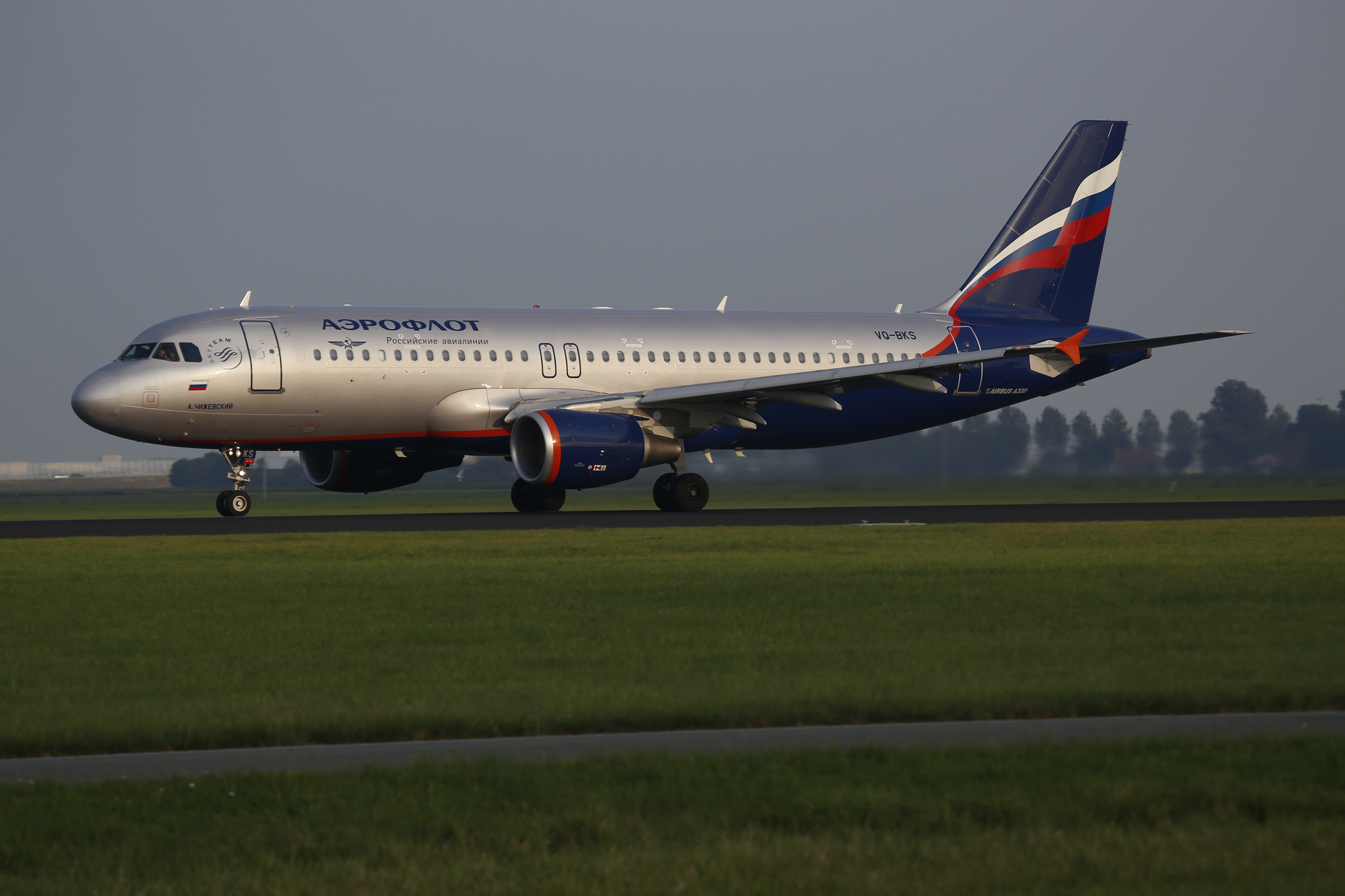 Economy-class tickets with no taxes or tariffs will be available on flights operated by Aeroflot – Russian Airlines and its subsidiaries Rossiya, Donavia and Orenair.
Tickets will be issued at Aeroflot's sales offices or at any of the airline's representative offices in Russia with flight period until 20 April based on original documents (birth certificate, marriage certificate, passport with indication of family status/children, or a certificate from the Registry Office or other official institution that registers marriages and births).
More information is available from Aeroflot's call centre 8-800-444-55-55 (free call within Russia) and via freecall numbers in 13 countries: http://www.aeroflot.ru/cms/offices/free_numbers