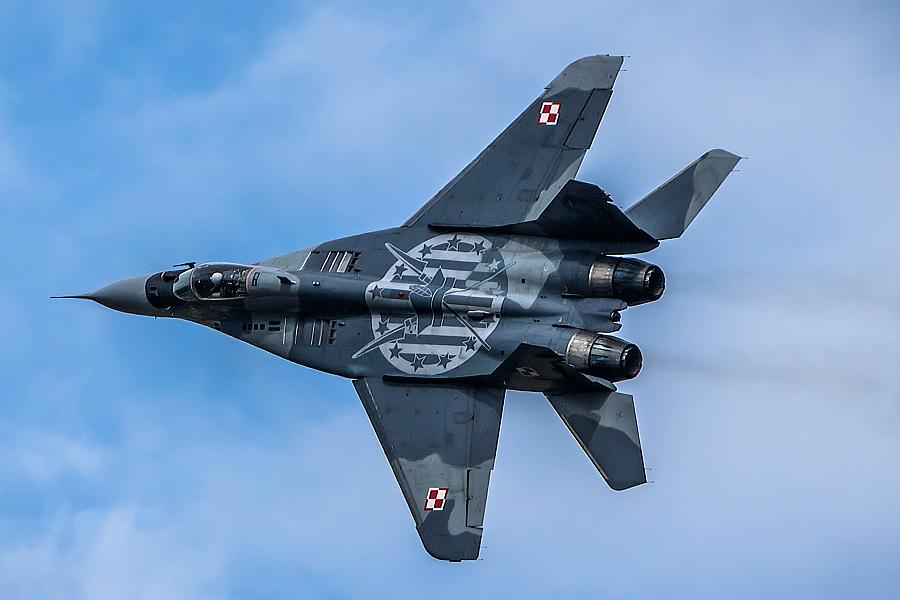 A Polish Air Force MiG-29 fighter jet from 23rd tactical airbase crashed shortly after takeoff on 4 March in a forest of the Mazovian Voivodeship, and the pilot was able to eject, according to a spokesman for the General Command of the Polish Armed Forces, Lieutenant Colonel Marek Pawlak.
The Polish Armed Forces' press office reported that the pilot has been found and taken to a hospital.
Ten fire brigades and police from neighbouring Wegrow have been sent to the place of the accident.
#PolishAirForce MiG-29 from 23rd tactical airbase crashed shortly after takeoff. The pilot managed to eject, in stable condition

pics ©FB/Ratownictwo Powiatu Węgrowskiego#Poland #MiG29 #SiłyPowietrzne #aviation #aircraft #airforce #military #wojsko #samoloty #samolot #lotnictwo pic.twitter.com/Tk9vpaI4kp

— FrogFootTV (@FrogFootTV) 4 mars 2019