Airline begins 2017 summer schedule with twice weekly flights to Italy's capital city from Cardiff Airport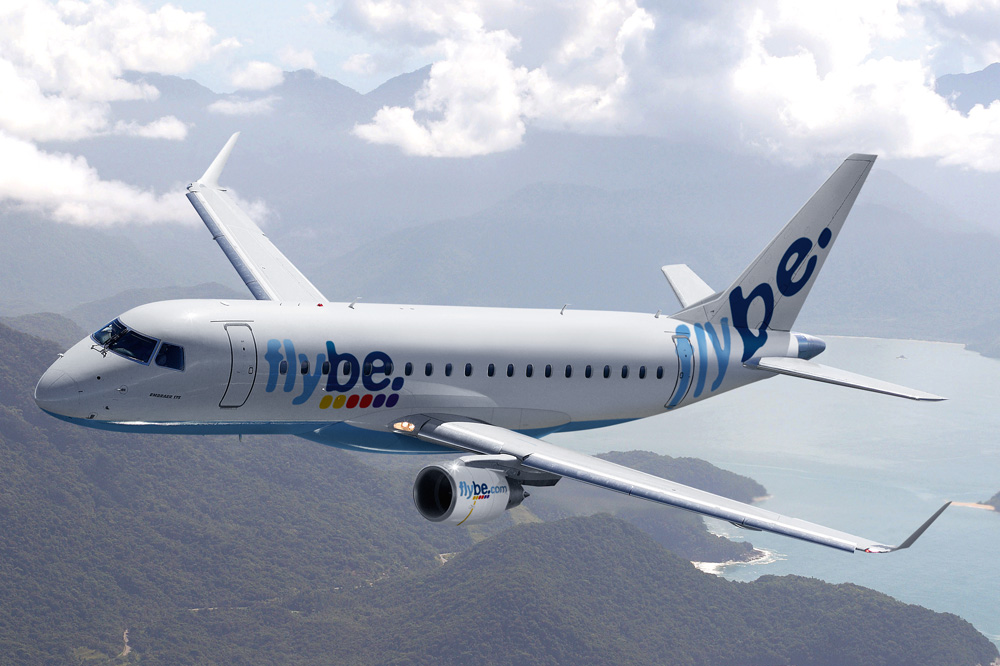 Flybe started operating its 2017 summer schedule from Cardiff Airport at the weekend (March 26th) which features 15 routes offering a total choice of up to 73 flights a week. The schedule includes the launch of the first ever service between Cardiff and Rome, with the inaugural flight taking off today (March 28th).
Flights to the Italian capital operate twice a week, with flights conveniently scheduled on Tuesdays and Saturdays into Leonardo de Vinci-Fiumicino airport.
It is not only the country capital that Flybe is serving from Cardiff this summer, with routes to London City, Edinburgh, Dublin, Belfast City, Berlin and Paris Charles de Gaulle airport all featuring  to ensure that business and leisure travellers are well connected to Wales.
HIGHLIGHTS of Flybe's 2017 Summer Schedule from Cardiff (26th March – 28th October 2017)
15 destinations:
Belfast City, Berlin Tegel, Cork, Dublin, Dusseldorf, Edinburgh, Faro, Glasgow, Jersey, London City, Milan, Munich, Paris Charles De Gaulle, Rome and Verona
Choice of up to 73 flights a week
NEW ROUTE FOR SUMMER- CARDIFF (CWL) to ROME (FCO)
Tues
Dep CWL 1350  Arr FCO 1725   Dep FCO 1805  Arr CWL 1935
Sat
Dep CWL 0705  Arr FCO 1040   Dep FCO 1125  Arr CWL 1255
Vincent Hodder, Flybe's Chief Revenue Officer, comments:
We are delighted to include yet another new route from our Cardiff base this summer. Rome is an exciting new destination both for Flybe and for the airport. We are committed to connecting people and communities and offering the widest choice of destinations possible with time saving, punctual and affordable travel. We look forward to welcoming many more new passengers on board.
Debra Barber, Chief Executive Officer of Cardiff Airport, added:
What an exciting start to Flybe's summer season! We're delighted that the airline has chosen Cardiff to launch its first ever service to Rome. This route has been in great demand by our customers for some time so this is a welcome addition to the airline's growing network of services.