Today the maiden flight of EW182 took off towards Miami, the tourist metropolis in the south-eastern United States / Managing Director Wagner: "Eurowings long-distance flights are operating at over 90 percent capacity"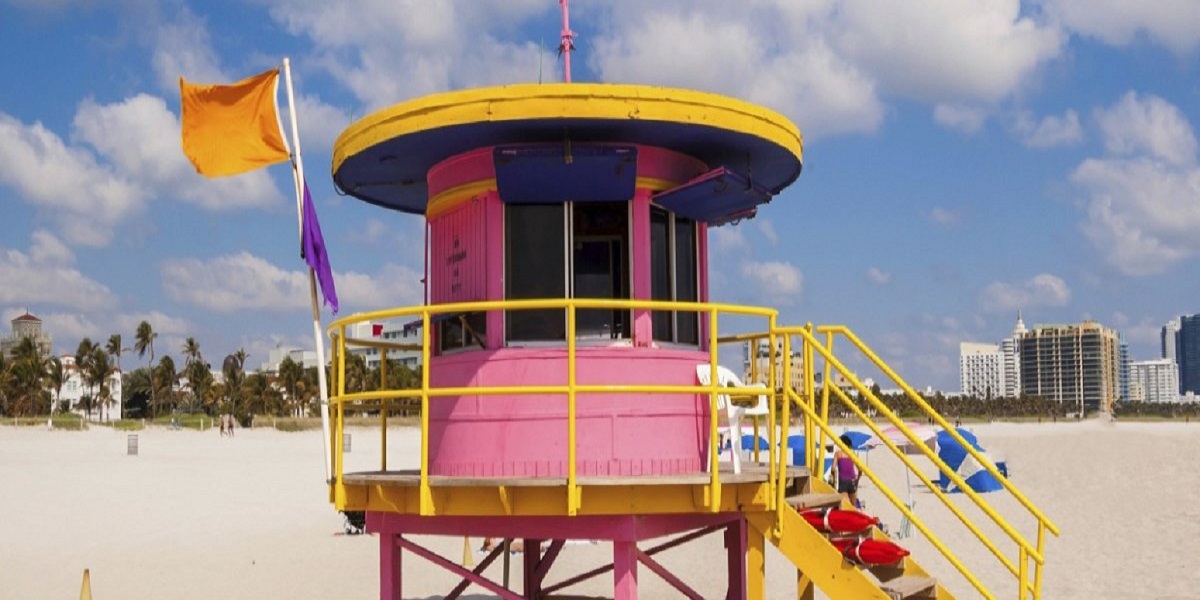 The new Eurowings is expanding its network of cheap long-distance flights with an attractive destination: this Thursday (September 1, 2016) maiden flight EW182 took off with a fully booked Airbus A330 towards Miami, capital of the American sun state Florida. With Cologne Bonn (CGN) as their departure airport, Eurowings guests will now be able to board direct flights starting at 159.99 euros to the tourist centre in the southeast of the United States. With that, Eurowings has added a famous tourist destination in the world's biggest aviation market USA to its long-distance flight programme.
Oliver Wagner, Managing Director of Eurowings:
Our new long-distance flights to popular destinations such as Thailand, Cuba, Mexico and Mauritius have been working at more than 90 percent capacity for months. This means that as early as during our start-up year, we were able to confirm our assumption that inexpensive long-distance flights are a promising growth market. Miami is an excellent addition to our new long-distance programme. It complements Eurowings' extensive net of short- and medium-haul flights in Europe and to neighbouring countries.
The new Eurowings airline belongs to the Lufthansa Group and focuses on the fast growing market of low-cost direct connections. Even today, customers are mainly interested in low fares and direct flight connections without transfers. According to a representative survey of the German research group "Wahlen", these two are currently the key factors when choosing a flight. Eurowings is therefore systematically building a net of inexpensive direct flights covering both European and long-range destinations.
As planned, the route to Miami is being operated with an Airbus A330, which offers 21 seats in the BEST comfort class, 289 more passengers can take a seat in BASIC and SMART, the two additional fare classes. The aircraft is equipped with comfortable armchairs and offers a cutting-edge on-board entertainment system called Wings Entertain, recently introduced by Eurowings for all of their short and long distance connections. Wings Entertain offers all passengers an individual screen with a wide range of entertainment choices. The system allows travellers to connect to the internet via the Wings Connect portal, using their own laptop, tablet or smartphone.
Miami is the centre of a metropolitan area with about 5.5 million inhabitants and located in the sunny state of Florida in the southeast of the USA. Eurowings takes off to Miami on Tuesdays, Thursdays and Sundays, respectively at 11.40 am. The airline reaches Florida at 4.10 pm local time and starts back toward Cologne / Bonn at 5.55 pm.
Cologne/Bonn 01.09.2016