Moscow, Aeroflot is among airlines to earn their cost of capital over a 10-year period, with Russia's flag carrier ranking first among global players (i.e., excluding regional and low-cost carriers) for return on invested capital (ROIC).
A study by McKinsey & Company found that Aeroflot's average ROIC, a benchmark metric for financial performance in the industry, from 2005 to 2015 was 11.9%, higher than other major global carriers.
Success factors that help explain sustainable high returns on capital include a unique offering, cost advantages versus peers, a strong brand and organisational health, according to McKinsey.
Aeroflot's offering has won numerous awards for excellence and plaudits from industry and passengers alike. An important competitive differentiator is seamless connectivity on East-West transit routes, with Moscow recently recognised as the No.1 transport hub connecting Europe and China.
This year Aeroflot was named the strongest airline brand globally by Brand Finance, the world's leading independent branded business valuation and strategy consultancy. Aeroflot also ranks among the world's top airlines by level of digitalisation, which drives the high level of efficiency of the company's operations and business processes.
The full report can be read on McKinsey's website: www.bit.ly/McKinsey_Airlines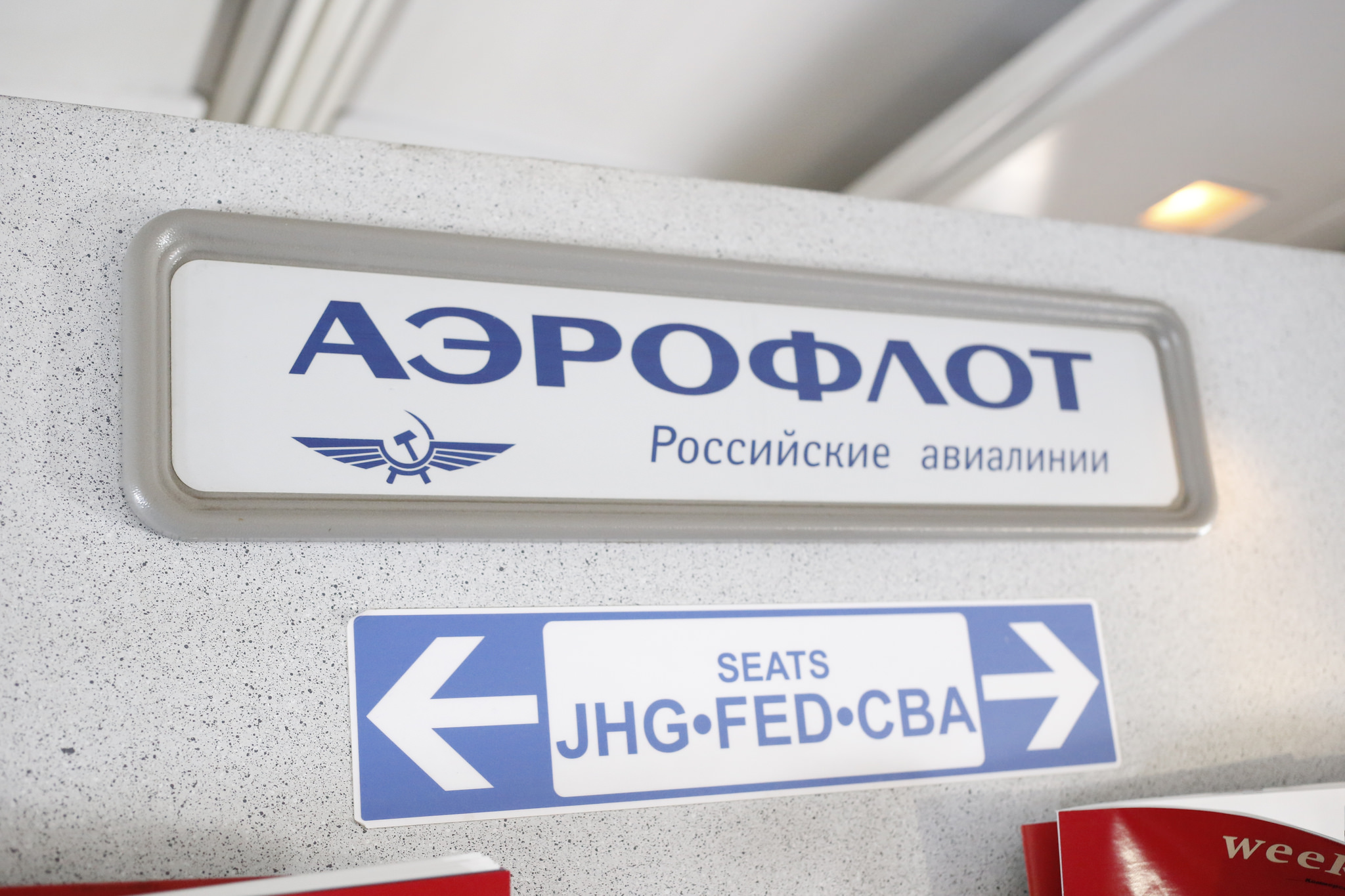 About Aeroflot
Aeroflot is Russia's flagship carrier and a proud member of the SkyTeam global airline alliance. Aeroflot and its partners serve 1,062 destinations in 177 countries worldwide. In 2016, Aeroflot carried 29 million passengers (43.4 million passengers as Aeroflot Group including subsidiaries).
In 2016 Aeroflot became the first Russian airline to be awarded Four Star Airline status by Skytrax in recognition of the high-quality of its customer service, and was also named Best Airline in Eastern Europe for the fifth time at the Skytrax World Airline Awards.
Aeroflot operates one of the youngest fleets in the world with 190 aircraft. Aeroflot is based in Moscow, at Sheremetyevo International Airport.
Aeroflot is among the global leaders in aviation safety, with a European Community Safety Assessment of Foreign Aircraft (SAFA) Index, the main globally recognized safety parameter, comparable to global peers.
The first Russian carrier to enter the IATA Operational Safety Audit (IOSA) register, renewing its registration for the sixth time in 2015, Aeroflot has successfully passed the IATA Safety Audit for Ground Operations (ISAGO) and is fully ISO 9001:2008, ISO 14001:2004 compliant.