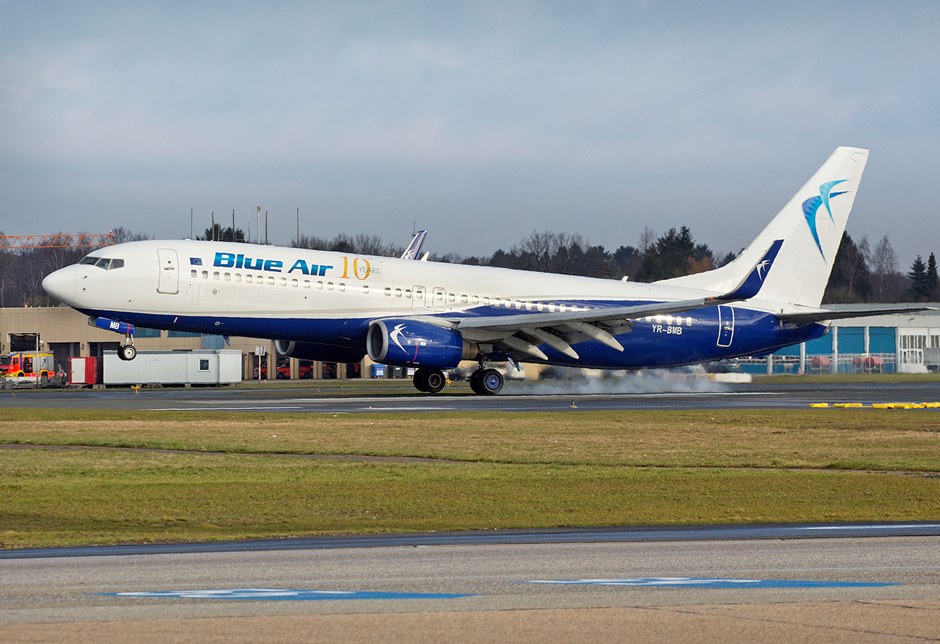 Blue Air announces direct flights from Bucharest and Bacau to Rome Ciampino AirportStarting with December 18th, 2020, all Blue Air flights operated on the...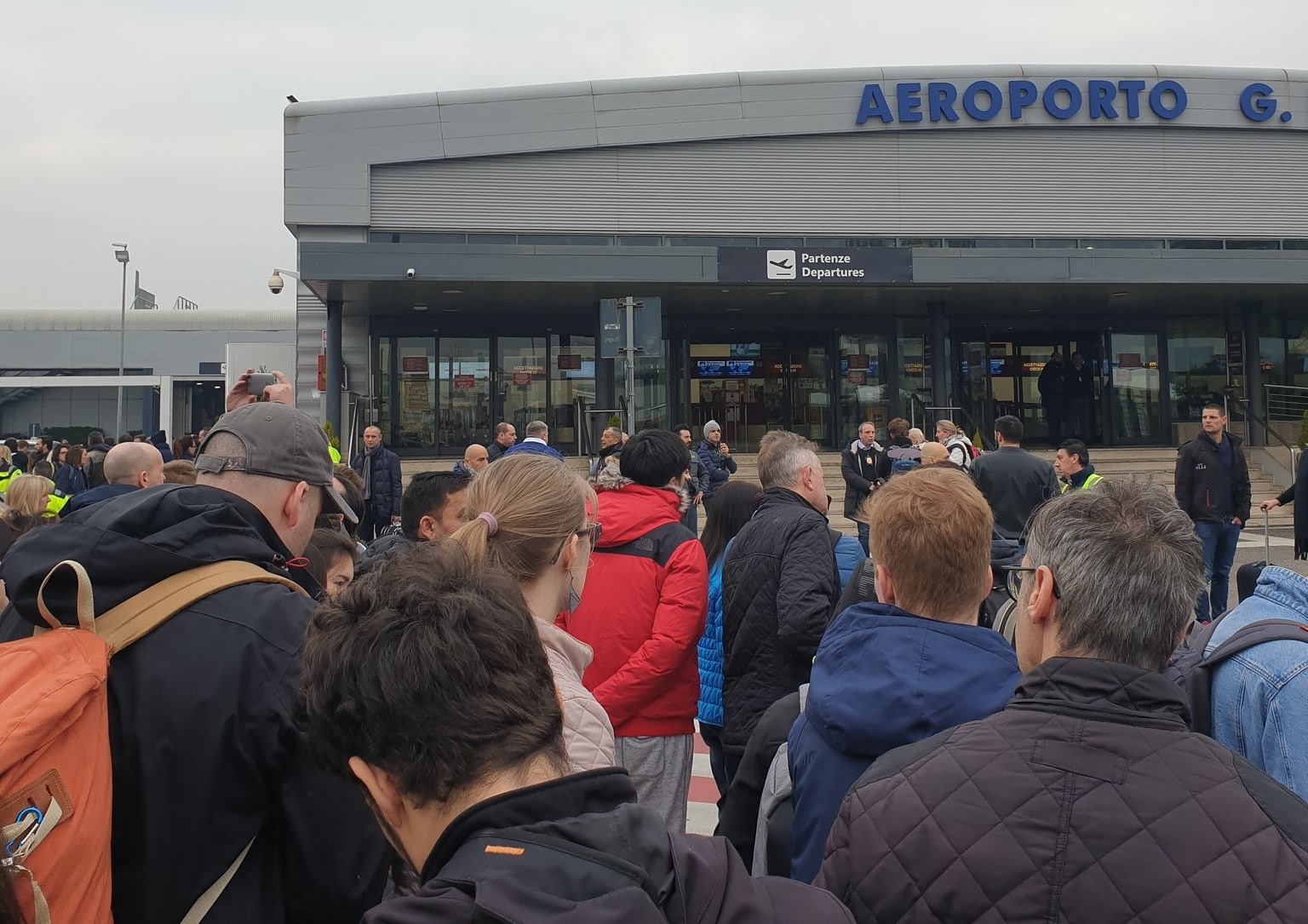 A fire has been reported inside Ciampino Airport, this morning (19 February). Passengers and employees have been evacuated by security personnel onto the main...
During maintenance works on the apron at Ciampino Airport (Rome), three Second World War bombs were discovered. The airport authorities quickly evacuated aircraft and...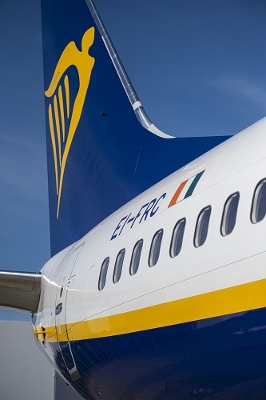 ROME CIAMPINO FLIGHTS MOVED/CANCELLED  DUE TO 2 WEEK RUNWAY CLOSURE IN OCTOBERRyanair today (26 July) announced that it has been forced to move/cancel its Rome...
1
2
3
...
461,168,601,842,738,816
Page 1 of 461,168,601,842,738,816