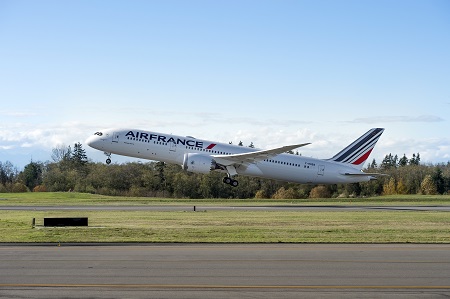 New non-stop service between Paris-Charles de Gaulle and Raleigh-Durham (North Carolina), 3 times a week on Boeing 787-9 effective October 30, 2023 Service...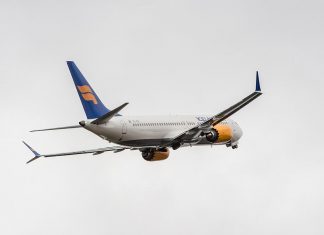 Icelandair announces new seasonal service from its newest North American gateway: Raleigh-Durham, North Carolina (RDU) to Reykjavik, Iceland. The new route will operate four...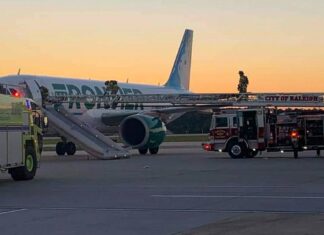 On 23 October, a Frontier Airlines Airbus A320neo (registered N304FR) operated domestic flight F91159 between Norfolk and Orlando, United States. The aircraft, however, was...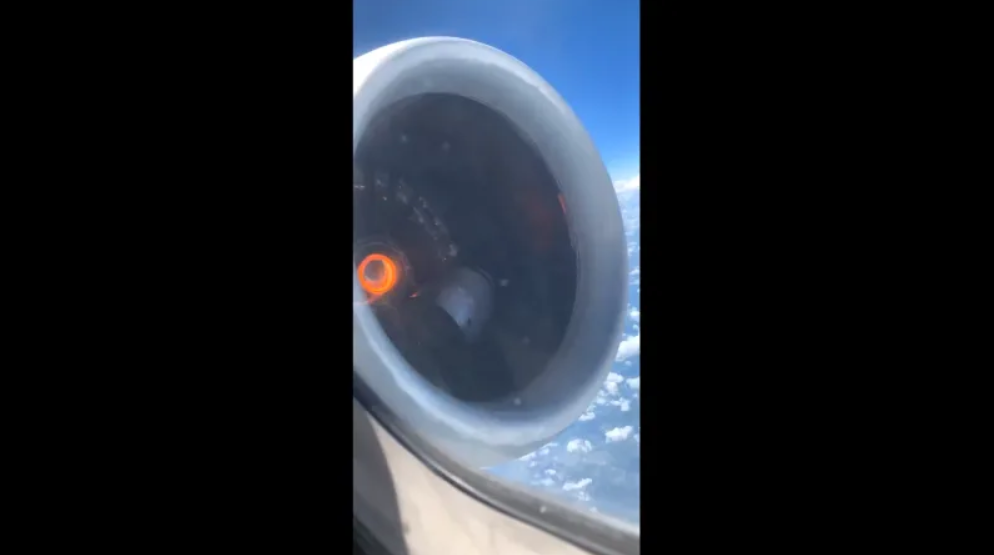 On 8 July, a Delta Air Lines McDonnell Douglas MD-88 (N906DL) operated domestic flight DL1425 between Atlanta and Baltimore, United States. During the flight,...
1
2
3
...
461,168,601,842,738,816
Page 1 of 461,168,601,842,738,816