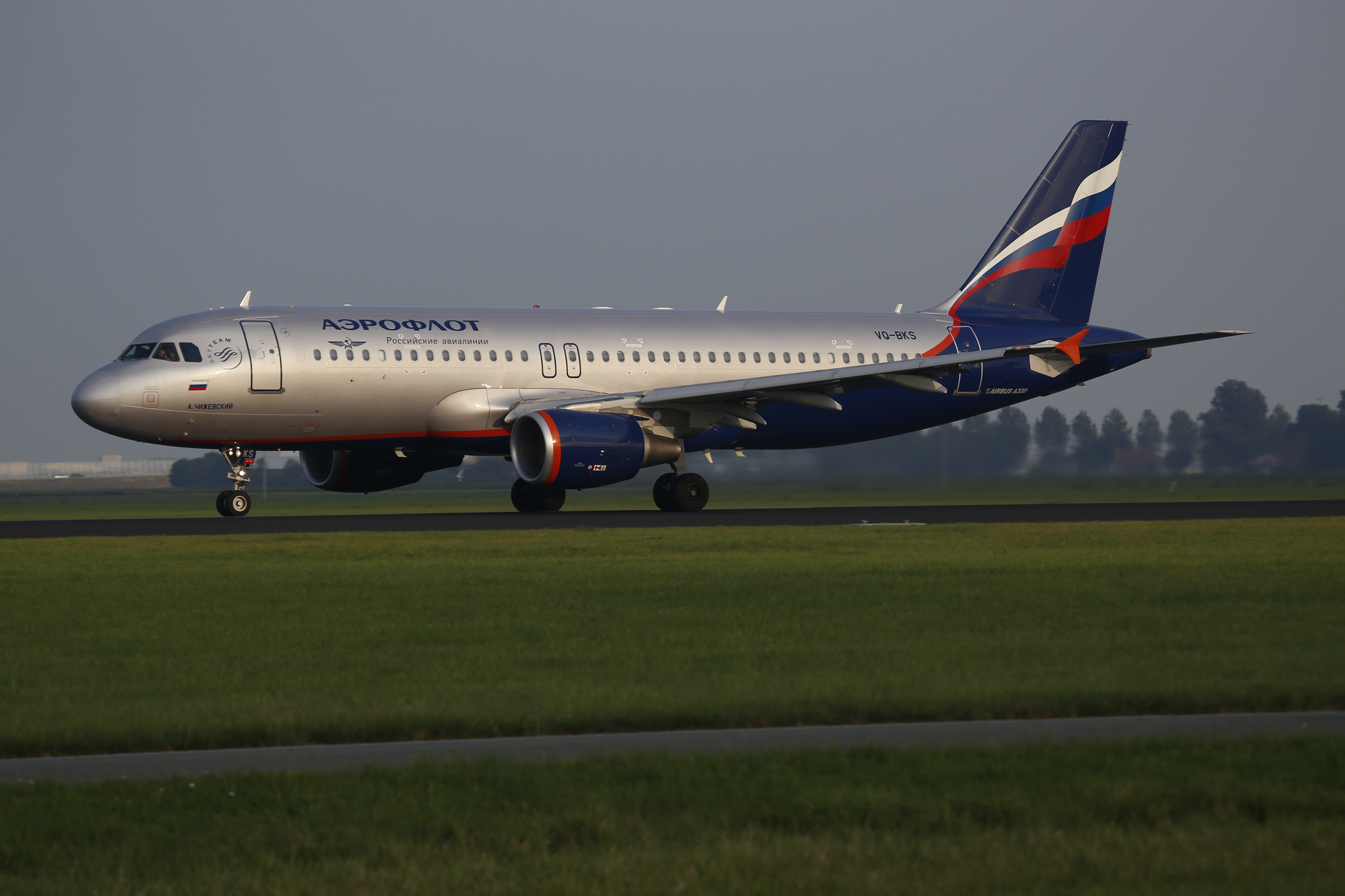 Moscow, 31 March 2017 – Aeroflot was Europe's fastest-growing mainline airline in 2016, growing passenger traffic at a higher pace than peers including Lufthansa, British Airways, Air France, Turkish Airlines and KLM, according to Airline Business magazine.
Aeroflot's passenger traffic grew by more than 11% to 82.7 billion revenue passenger kilometres (RPKs), putting Russia's flagship carrier firmly among the top half-dozen European airlines.
Aeroflot's ability to continue growing this key operational indicator despite the macroeconomic challenges of 2016 once again underscores the efficiency of the airline's business model.
The Airline Business rating also confirms Aeroflot's continued success in making progress towards its strategic goal for 2025 of becoming a top-five European carrier by passenger traffic and revenue.
Other international surveys have noted Aeroflot's impressive operational and financial growth and powerful growth potential. In a recent study, CAPA – Centre for Aviation, the leading global aviation industry analytical centre, underscored that Aeroflot's success in 2016 is the result of the group's successful strategic transformation and will continue to support its future growth.
About Aeroflot
Aeroflot is Russia's flagship carrier and a proud member of the SkyTeam global airline alliance. Aeroflot and its partners serve 1,062 destinations in 177 countries worldwide. In 2016, Aeroflot carried 29 million passengers (43.4 million passengers as Aeroflot Group including subsidiaries).
In 2016 Aeroflot became the first Russian airline to be awarded Four Star Airline status by Skytrax in recognition of the high-quality of its customer service, and was also named Best Airline in Eastern Europe for the fifth time at the Skytrax World Airline Awards.
Aeroflot operates one of the youngest fleets in the world with 190 aircraft. Aeroflot is based in Moscow, at Sheremetyevo International Airport.
Aeroflot is among the global leaders in aviation safety, with a European Community Safety Assessment of Foreign Aircraft (SAFA) Index, the main globally recognized safety parameter, comparable to global peers.
The first Russian carrier to enter the IATA Operational Safety Audit (IOSA) register, renewing its registration for the sixth time in 2015, Aeroflot has successfully passed the IATA Safety Audit for Ground Operations (ISAGO) and is fully ISO 9001:2008, ISO 14001:2004 compliant.