Did you ever wonder, when traveling, who's behind that flight deck door? Or what's it like inside? Sometimes you're able to catch a glimpse when boarding the aircraft, but just not enough to imagine what it is like.
No worries, these 10 pilots will show you their office view and take you on an adventure on Instagram!
Created by @a.flightattendantsdiary, previous article: 10 flight attendants you must follow on Instagram.
10. @doyoufly_ –> Austrian
Get on board of the Airbus 320 with @doyoufly_ in Vienna.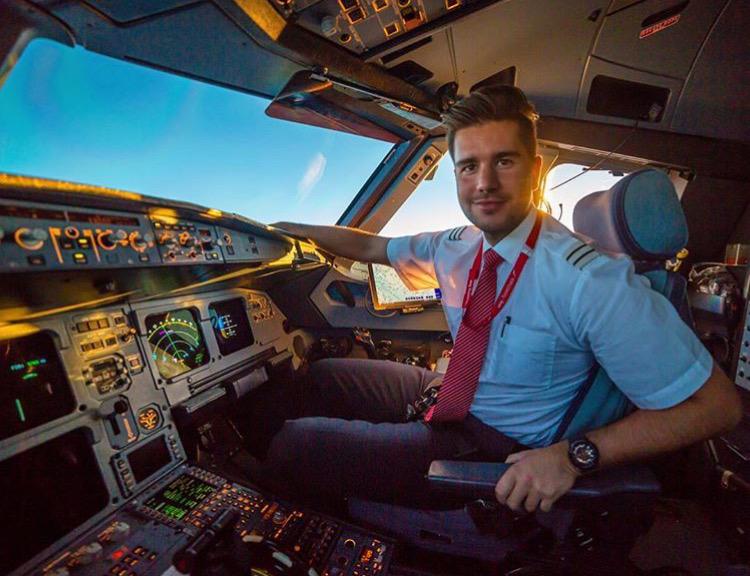 9. @thirdculturepilot -> Pilot in training
@thirdculturepilot started his passion for aviation as an Emirates cabin crew. Now, he is working his way up as a pilot!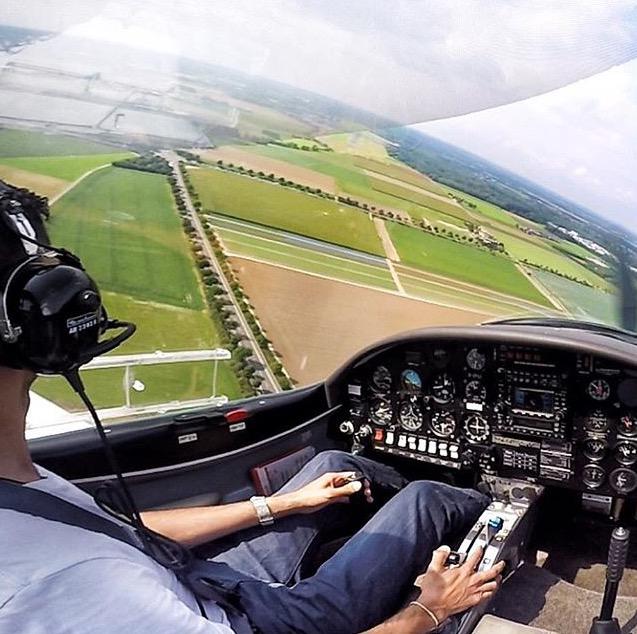 8. @guillaume.laffon -> Air France
This pilot will not only show you the world with pictures, but also with awesome videos.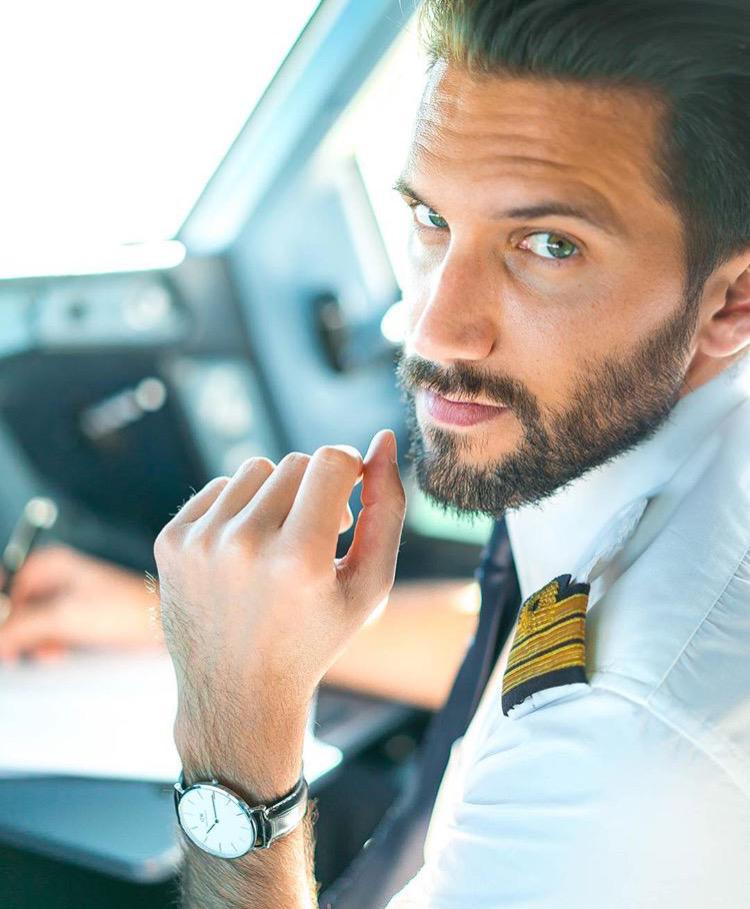 7. @janstyczen -> Air Atlanta Icelandic
Get a closer look of the Queen of the sky with Jan!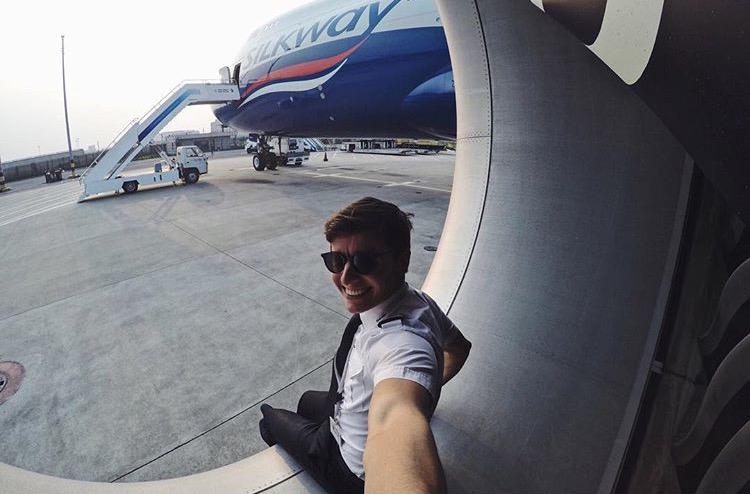 6. @pilotmarius -> SAS
Marius is based in Norway and will show you all the beautiful views, his flights with the Boeing 737, have to offer.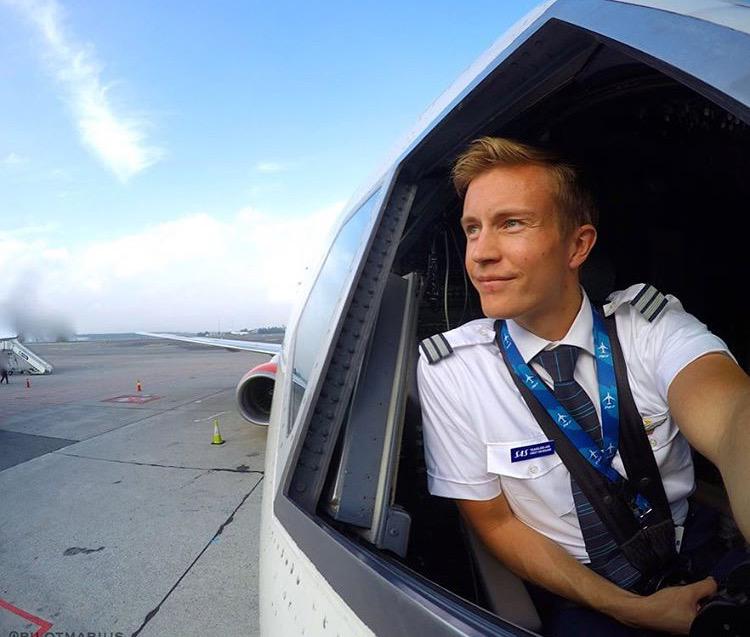 5. @737pilotgirl -> Blue Air
From Belgium to Bucharest, Kimberly is living her dream by flying for Blue Air on the Boeing 737 all across Europe.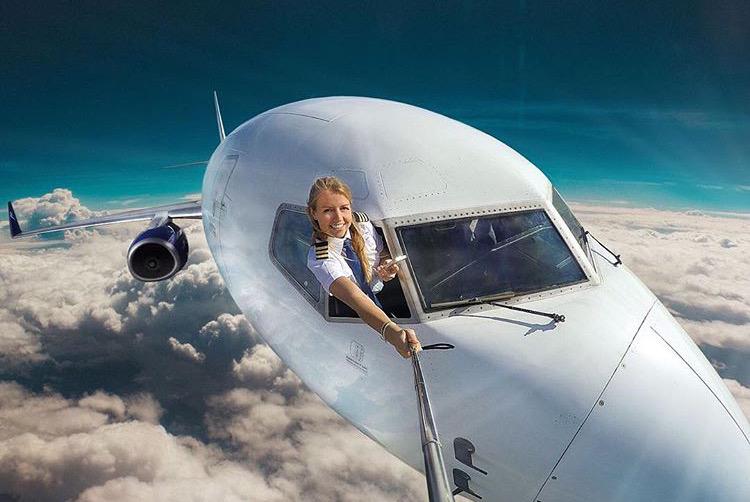 4. @mariathepilot -> Ryanair
Besides flying, Maria is always on the move, traveling the world.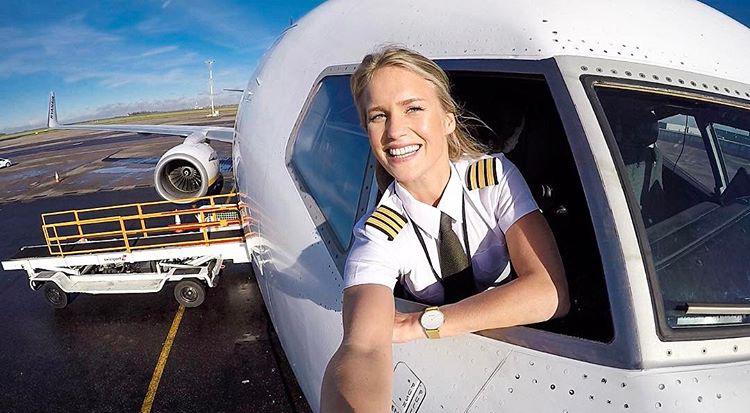 3. @fashionash777 -> Emirates
Ashley is a Boeing 777 captain who will make you dreamy about the Dubai life.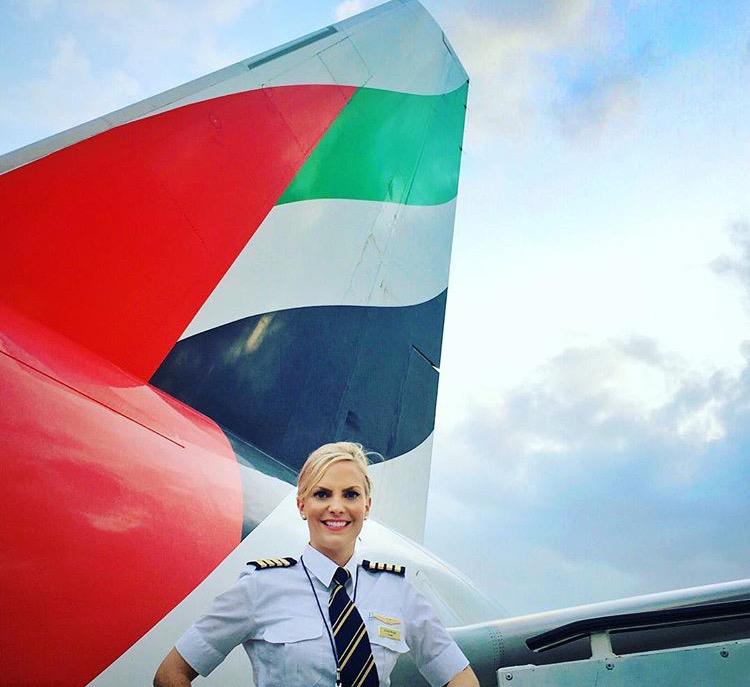 2. @susythepilot -> Brussels Airlines
Susy, from Sweden, is flying for the Belgian flag carrier and will give you a peek of the Avro RJ-100.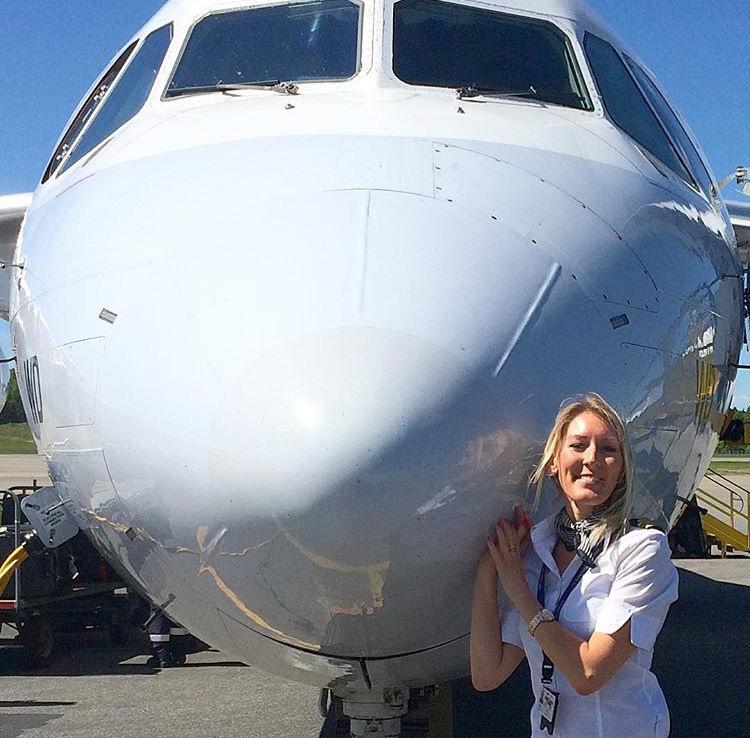 1. @pilotmaria -> Ryanair
Passionate by aviation, Maria will always seek for new adventures.