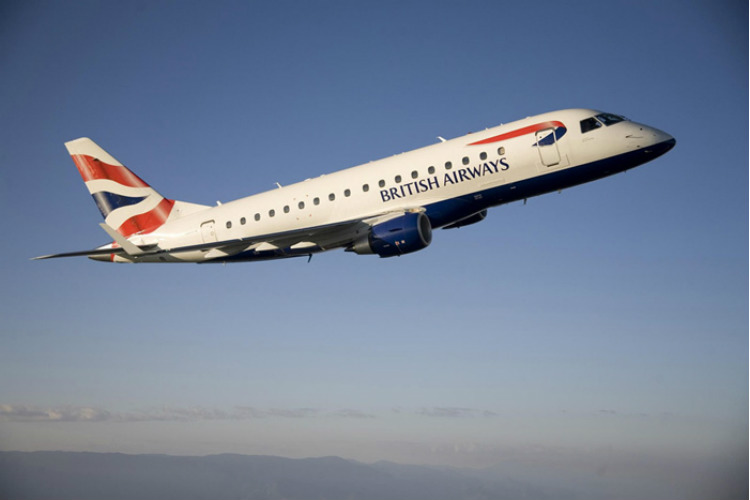 British Airways has today announced the launch of two new routes to Jersey and Gibraltar from London City Airport.Operating initially over the summer period,...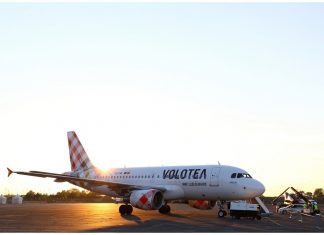 Volotea will launch an air route between Gibraltar and Bilbao twice a week from 2 July, on Tuesdays and Fridays. It will be the...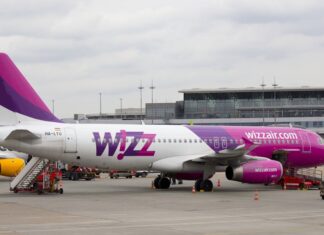 Flights to Gibraltar and Madeira begin in December Wizz Air announces the launch of two new routes from London Luton to Gibraltar and Madeira, with...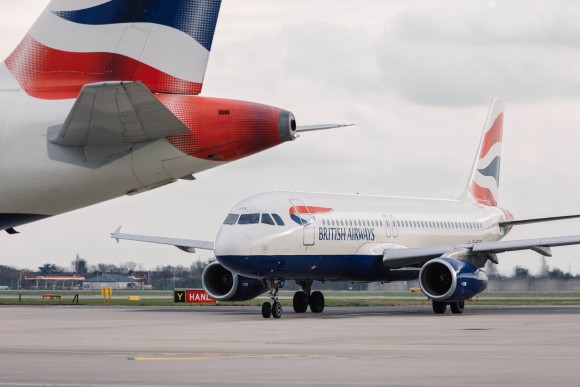 On 25 February, a British Airways Airbus A320 (G-EUUY) operated flight BA492 between London Heathrow and Gibraltar. During their final approach, however, the pilots...
1
2
3
...
461,168,601,842,738,816
Page 1 of 461,168,601,842,738,816