Worldwide study by SKIFT proves the high-quality of Qatar Airways' 5-Star aviation experience
DOHA, Qatar – On January 16th, Qatar Airways was named "Best Economy Long-Haul Experience" by SKIFT, a recognised leader in world travel trends and information. The study, which included all major international airlines, was a comprehensive evaluation of the user experience, designed to "determine the best cabin experiences around the world".
This distinction joins Qatar Airways' other coveted titles including "World's Best Business Class" from Skytrax, which the World's 5-star airline has won for the past two consecutive years.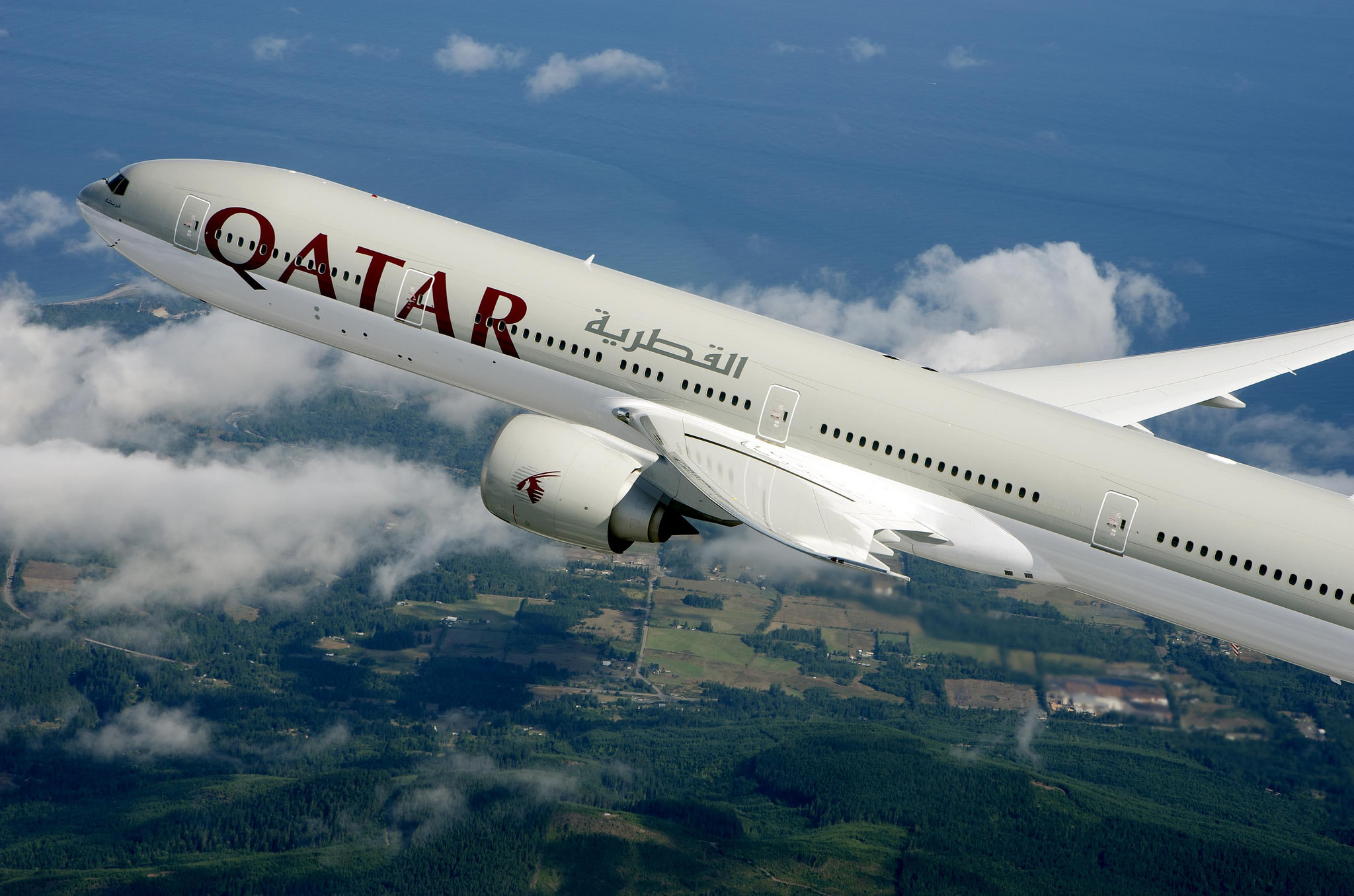 "Having received such prestigious honours for our Business Class, we are proud to be recognised for our commitment to all of our world travellers," said Qatar Airway's Group Chief Executive, His Excellency, Mr. Akbar Al Baker.
He continued: "Our vision has always been to create the world's finest travel experience; in the air and on the ground, in every seat on every flight, for both business and leisure passengers. We are honored by this recognition and inspired to set new standards for our hospitable, 5-Star service."
The final decision was reached by evaluating all aspects of the airline user experience, including website, economy cabin comfort, inflight meals, added perks (Wi-Fi, in-seat power, etc.) and overall design aesthetic. While acknowledging the quality of previous passenger rating systems, SKIFT's ground-breaking study set out to minimise bias and deliver a data-driven evaluation.
"We chose a system which put the very subjective "best" in an objective context," wrote Marisa Garcia of SKIFT, "We also wanted to consider the overall passenger experience point-to-point, and to give ratings which, though always subjective, could be justified as equitable.
SKIFT's recognition comes just weeks after Qatar Airways launched the brand-new Airbus A350 from the manufacturer's headquarters in Toulouse, France. Qatar Airways is the first airline in the world to offer the state-of-the-art aircraft, and successfully completed the innagural passenger flight, between Doha, Qatar and Frankfurt, Germany, on January 15, 2015.
Qatar Airways has seen rapid growth in just 18 years of operation, to the point where today it is flying a modern fleet of 146 aircraft to 146 key business and leisure destinations across Europe, the Middle East, Africa, Asia Pacific, North America and South America.
Qatar Airways flies daily to Washington DC, New York, Houston, Dallas, Philadelphia, Miami* and Chicago non-stop from the airlines hub in Doha, Qatar. All of these routes are operated with the airline's state-of-the-art Boing 777 aircraft, the backbone of the fleet.
*Miami to be daily from November 2015; presently Qatar Airways flies five-times-weekly to Miami International Airport.