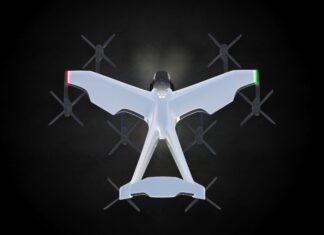 Airbus has signed an agreement with Spirit AeroSystems through its subsidiary for the development of CityAirbus NextGen's wings. This partnership will support Airbus' exploration...
Sale of aerostructures business supports Aviation transformation, refocuses on business aviation and strengthens liquidity Expected cash proceeds of $500 million (1) plus the assumptions of...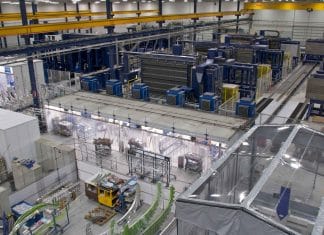 The European Commission has approved, under the EU Merger Regulation, the acquisition of Asco Industries by Spirit Aerosystems. Both companies are active in the...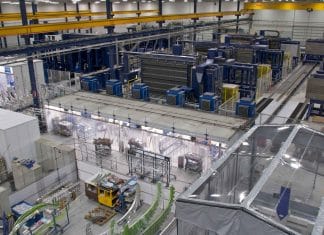 World's largest first-tier aerostructure manufacturer Spirit AeroSystems has signed an agreement with the shareholders of SRIF to acquire the Asco group, a privately held...
1
2
3
...
461,168,601,842,738,816
Page 1 of 461,168,601,842,738,816