The president of Emirates Airline, Sir Timothy Clark has said that Americans are being fed a distorted view of the Open Skies agreement.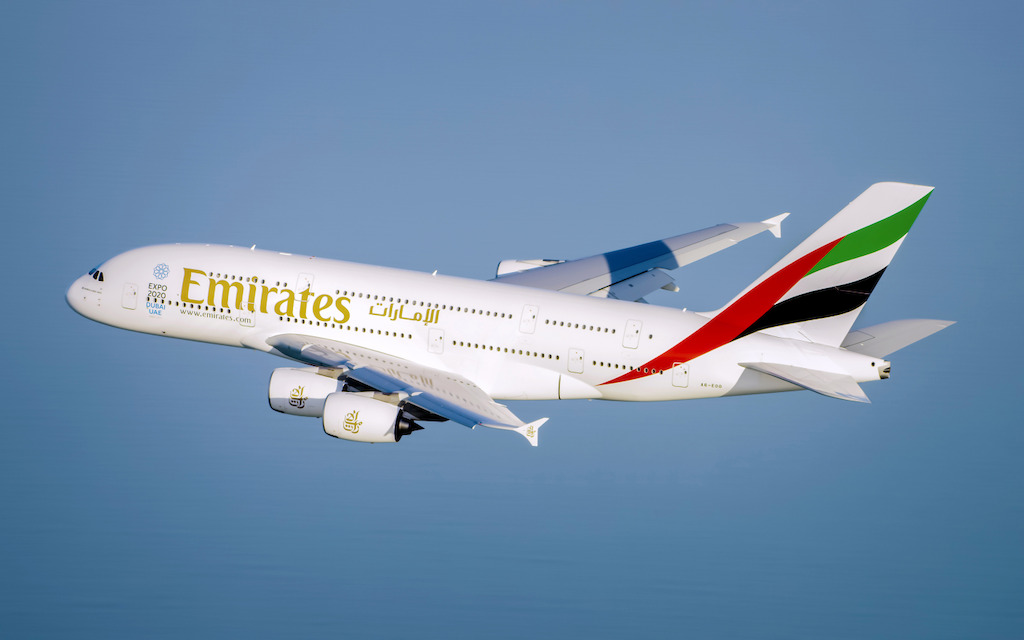 In an opinion piece on FoxNews.com the Emirates Airlines CEO points out that the airline supported 104,000 American jobs and contributed €18.1 billion in revenue to the US economy.
He's responding to an opinion piece by US politician James Burnley, which accuses Gulf airlines of using their government's influence to distort the market.
Clark also writes that Emirates has been very clear about the fact that it competes on a commercial basis and does not receive subsidies.
He adds that the carrier is the world's largest purchaser of US-built Boeing aircraft and a primary reason the US enjoys a €16.2 billion trade surplus with the United Arab Emirates.
Only last month Delta Air Lines released a video to educate its employees on Gulf carrier subsidies.