Moderator: Latest news team
---
Delta flight #DL173 (Airbus A330-300 reg. N805NW) from Milan is continuing to New York JFK after diversion to Lajes in the Azores due to a medical emergency.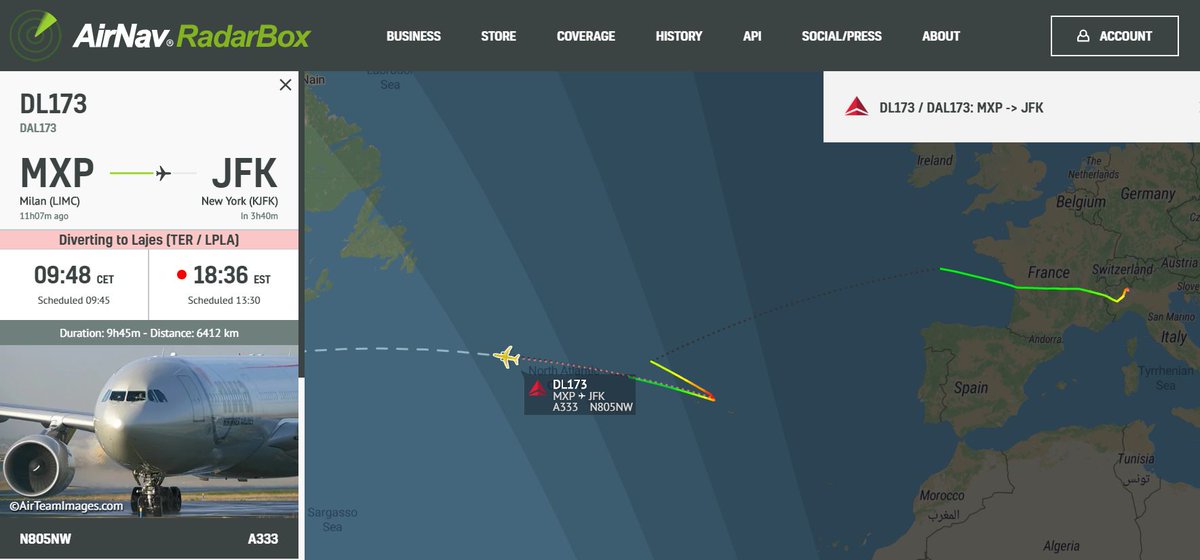 André
ex Sabena #26567
---
SAS flight #SK995 (Airbus A340-300 reg. OY-KBI), Copenhagen-Beijing, returns to Copenhagen. Reason not yet known.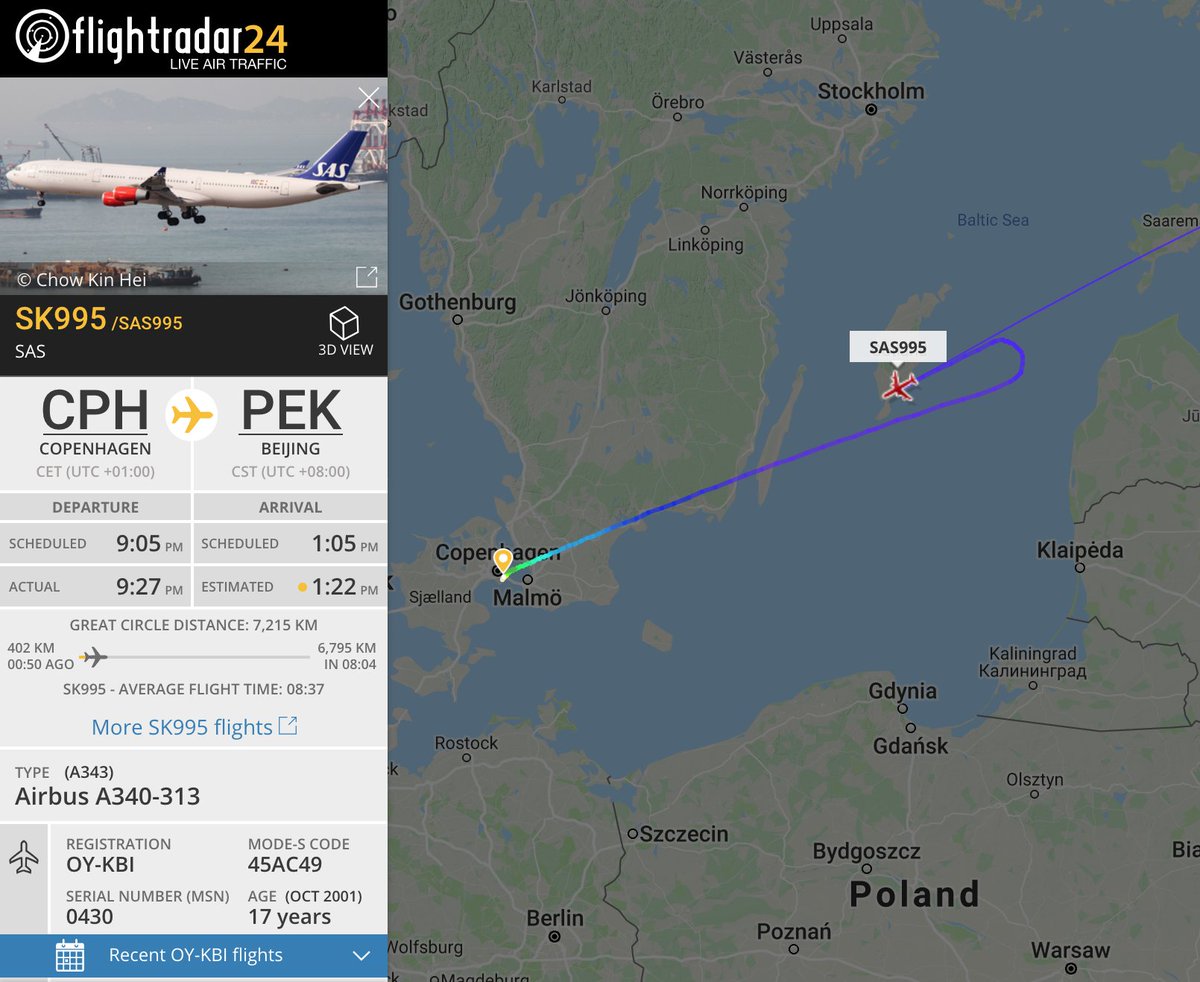 André
ex Sabena #26567
---
Melbourne airport tower has been evacuated due to a fire alarm, all inbound flights are holding or diverted.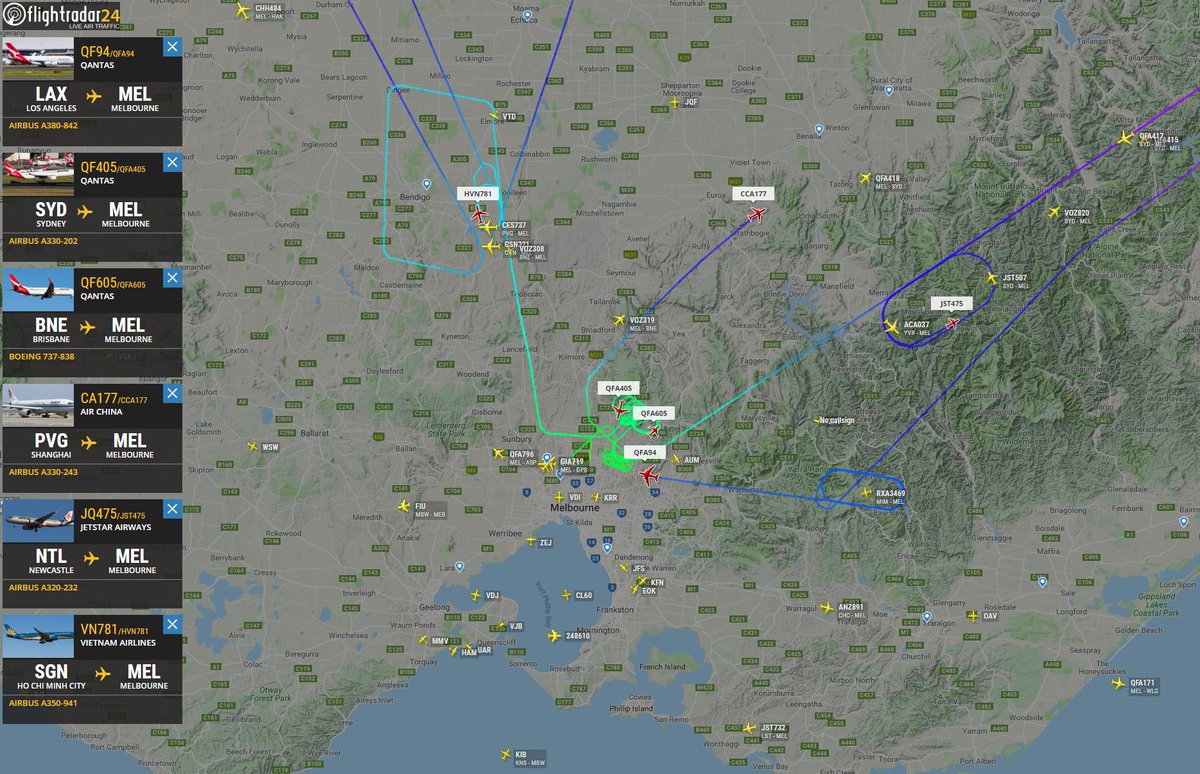 UPDATE: planes are landing again at Melbourne. At least 4 flights diverted to Canberra during the time when the control tower was not available. Two flights are diverting to Sydney.
André
ex Sabena #26567
---
Virgin Atlantic Airbus A333 returns to LHR. Reason unknown.
.
---
easyJet flight #U24319 from Lyon to Rennes (A319 reg. G-EZDA) is declaring an emergency and returning to Lyon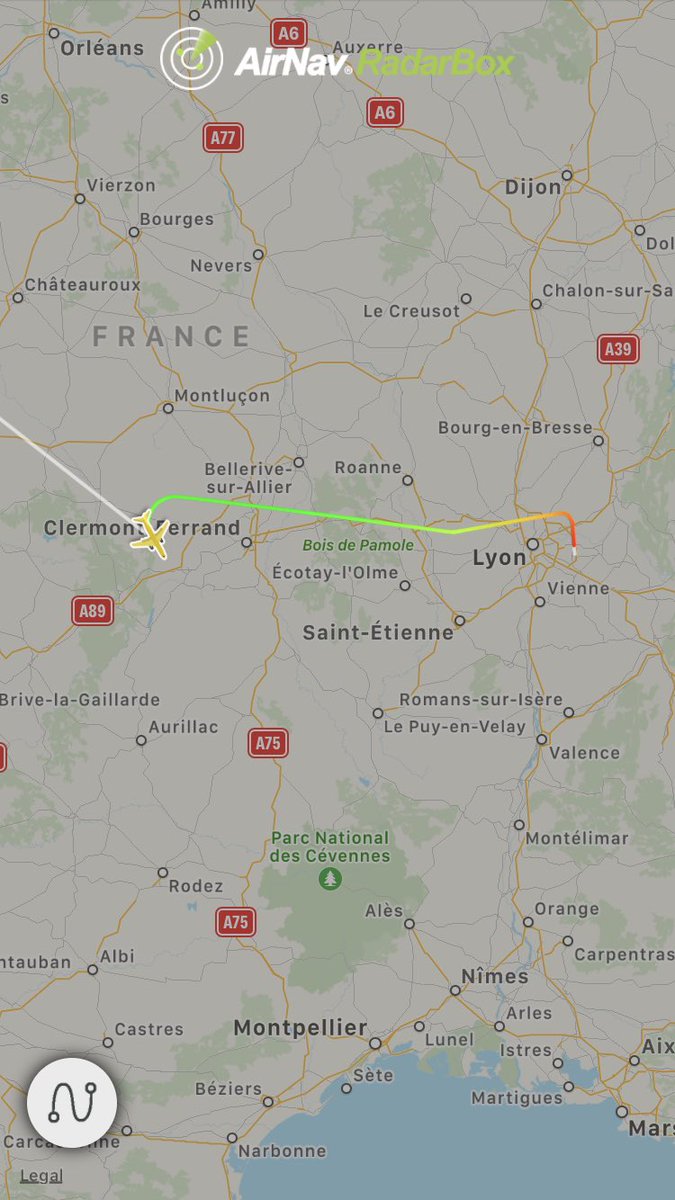 André
ex Sabena #26567
---
---