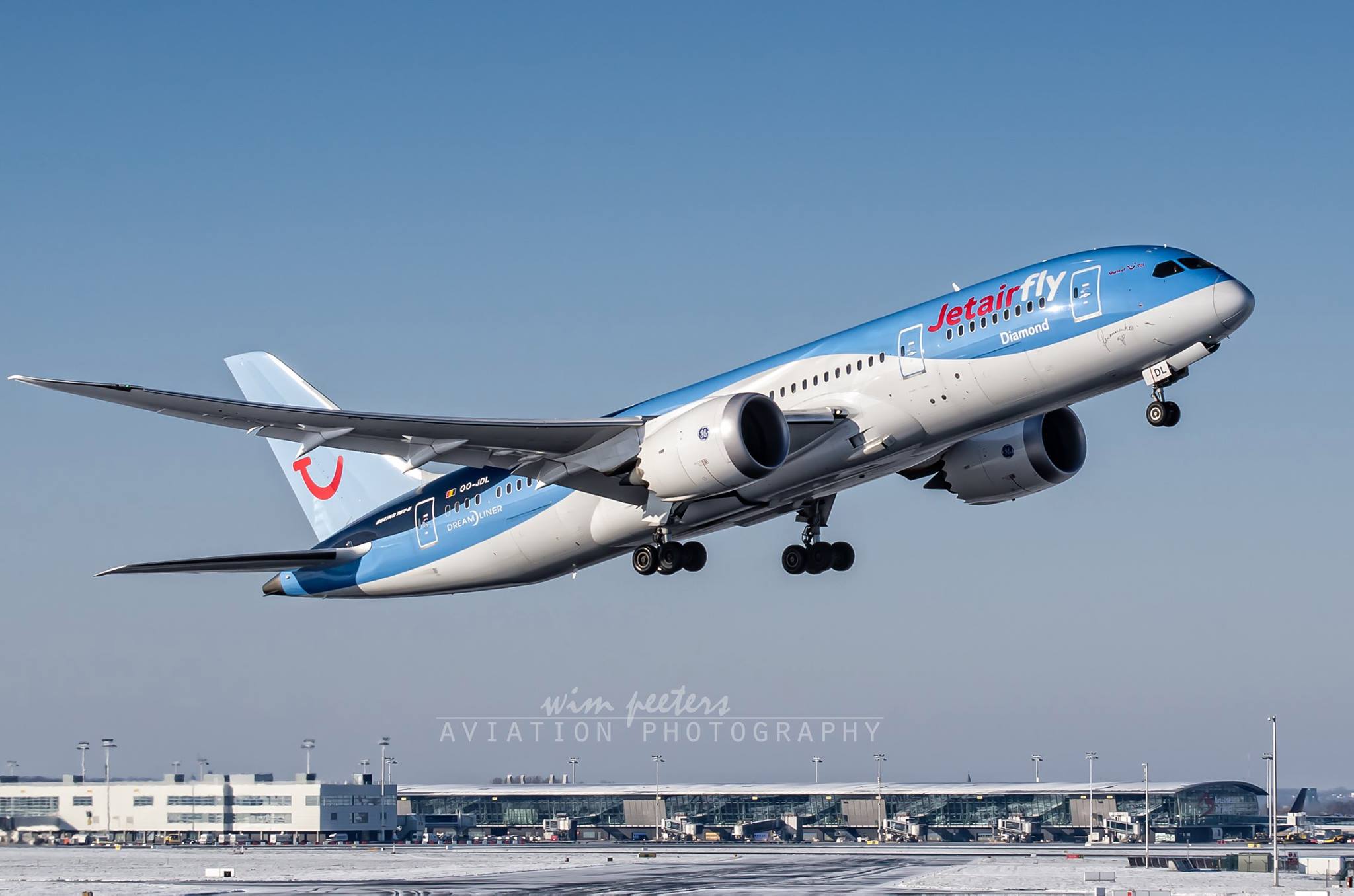 After Neckermann, tour operators Jetairfly.com and Sunjets.be will require travellers who want to put baggage in the hold of the aircraft to pay a fee from 12 July. Nothing changes however for Jetair and VIP Selection travellers.
Those who book a trip from July 12 will get a base price that includes the hand luggage, but not the baggage in the hold, for which a fee of  8 € per trip will be charged for a maximum weight of 20 kg.
The tour operator said it adapts its pricing to market practice. "This rule also aims to educate travellers on the use of luggage. By taking less hold baggage (if any), they take advantage of the best prices for flights. So far, the logic was reverse: you pay for baggage transport, whether or not you take it," he says.
People making a reservation before July 12 for travel until spring 2017 will keep the right to check baggage up to 15 kg.
Since March, tourists travelling with Neckermann them must pay € 14.95 to take more than hand luggage on vacation.