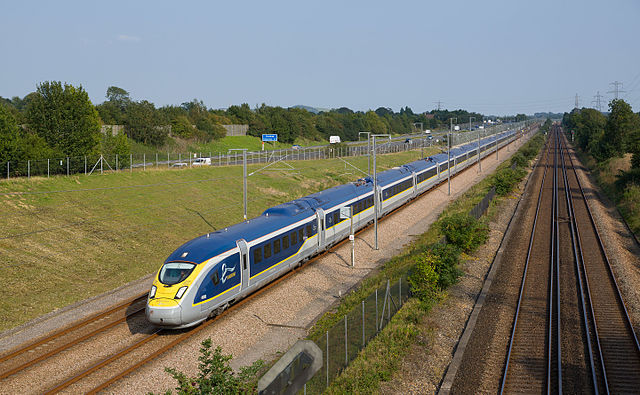 A surge of potential competitors challenges Eurostar's hold on the Amsterdam-Paris-London railway lines. Richard Branson eyes direct competition for Eurostar with a planned train service linking London, Paris, Brussels, and Amsterdam. Additionally, Dutch startup Heuro aims to introduce over a dozen daily trains between Amsterdam, Paris, and London, challenging Eurostar's exclusive rights.
Heuro presented its proposal to the Dutch competition authority, envisioning an Amsterdam-London line via the Channel Tunnel by December 2027, with stops at key cities like Schiphol, Rotterdam, Antwerp, and Brussels. Another contender, Evolyn, targets a Paris-London connection via the Channel Tunnel from 2025.
Heurotrain plans extensive connectivity between Amsterdam and London, including stops at pivotal cities, potentially running fifteen trains daily in each direction. The proposed Amsterdam-Paris route, with stops at Antwerp and Brussels, introduces further competition for Eurostar, alongside initiatives by companies like Qbuzz and Arriva, indicating a shifting landscape in high-speed rail services.