Yesterday North Korea celebrated the Day of the Sun  to honour the birth anniversary of Kim Il-sung, founder and former president of North Korea. It also tried to launch a rocket .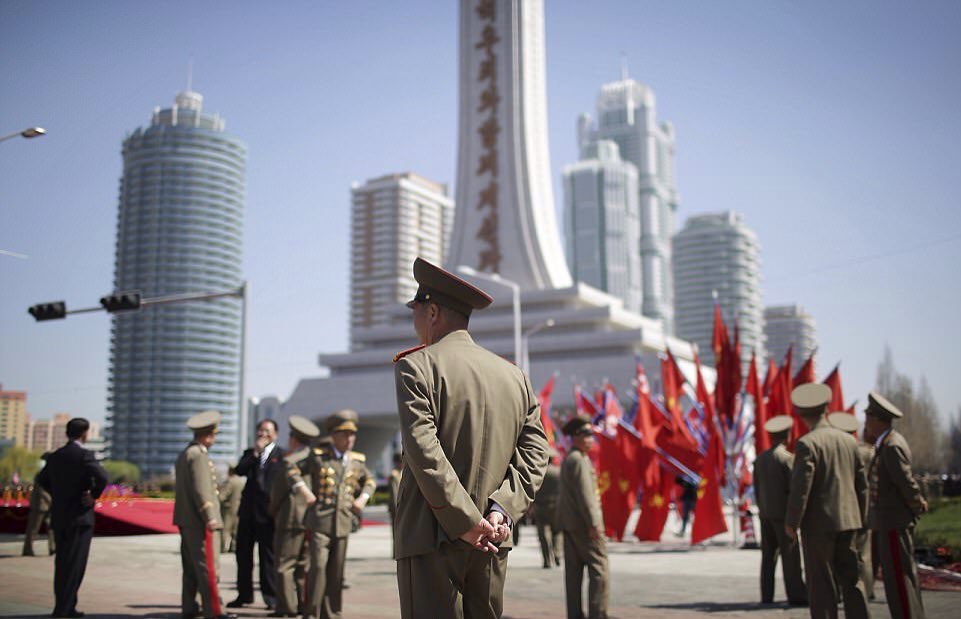 United States Pacific Command detected and tracked a North Korean missile launch at 11:21 am Hawaii time April 15. The launch of the ballistic missile occurred near Sinpo.
The missile blew up almost immediately. The type of missile is still being assessed.
U.S. Pacific Command is fully committed to working closely with their allies in the Republic of Korea and in Japan to maintain security.