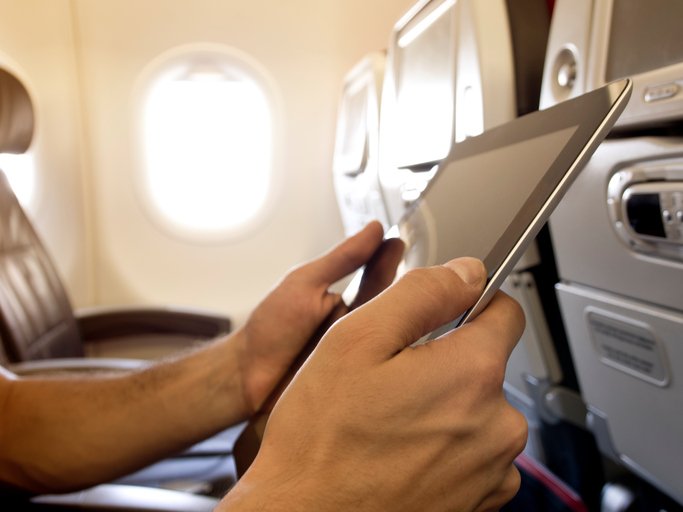 SKY News and BBC have just announced that the United Kingdom expected to announce a ban on certain electronic devices from being carried on aircraft flying into the UK from some countries, following a similar move by the U.S.
However, the UK restrictions may differ from the US Department of Homeland Security's ban, which affects laptops and tablets. In fact, UK bans phones, laptops or tablets larger than 16cm in length, 9.3cm width and 1.5cm depth in cabin luggage in flights from: • Turkey • Lebanon • Jordan • Egypt • Tunisia • Saudi Arabia, but, unlike the US, not to flights from the Emirates (Abu Dhabi and Dubai) and from Qatar (Doha).
No US airlines are affected by the US ban, but in the UK, some airlines are indeed affected by electronics ban: British Airways, EasyJet, Jet2.com , Monarch, Thomas Cook and Thomson (TUI). The foreign airlines affected by the UK ban are Turkish Airlines, MEA AIRLIBAN, Royal Jordanian, EGYPTAIR, Tunisair, Saudia Saudi Airlines.
US officials said bombs could be hidden in a series of devices.
BBC home affairs correspondent Daniel Sandford said the UK move was "obviously part of coordinated action with the US".
The attempted downing of an airliner in Somalia was linked to a laptop device and it appears the security precautions are an attempt to stop similar incidents, our correspondent added.
Source: BBC, Sky News
More to follow.