The German union Verdi has called for a warning strike by ground handling for Wednesday, 8 February 2017 at Berlin, Hamburg and Stuttgart airports.
The strike will affect air traffic in Berlin and, unfortunately, passengers should expect delays, flight cancellations and disruptions in luggage handling. In order to avoid waiting times for luggage handling in Berlin, we recommend to travel only with hand luggage if possible. Please transport valuables (e.g. car keys, home keys, jewellery, laptops, medicines etc.) exclusively in the hand luggage.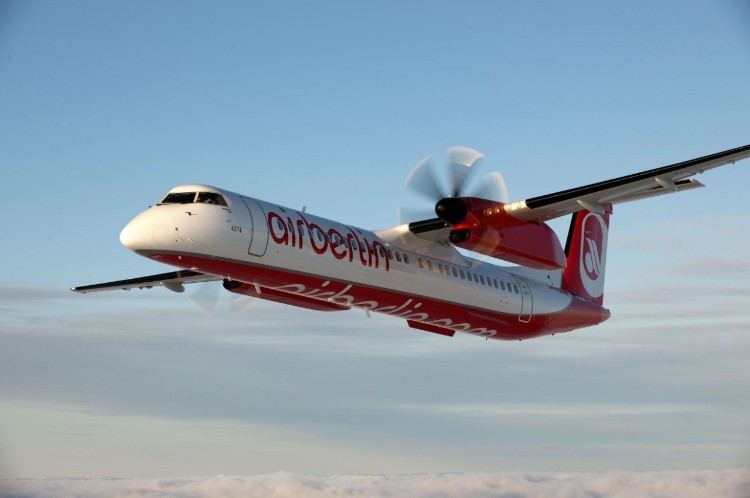 All departures on 08 February 2017 until 11:00 a.m. local time at the Berlin-Tegel airport will be delayed or cancelled due to the Verdi trade union strike.
Customers holding tickets for flights cancelled due to the strike can rebook their flights on the same route without charge. The flights must be rebooked and taken between 09 February until 15 February 2017.
airberlin passengers whose flight is not currently affected by a cancellation are hereby requested to plan sufficient waiting times at the airports. There may be further flight cancellations; therefore, airberlin passengers are asked to regularly monitor the status of their flight by visiting airberlin.com/flugstatus or by calling the toll-free hotline at 00800-57378000.
airberlin regrets any inconvenience that the strike may cause and will make every effort to minimise the impact it might have on its passengers.