The Association of Commercial Aviation Pilots (COPAC) has filed an official complaint to the "Inspección de Trabajo de la Seguridad Social de Valencia" (Valencia labour inspection) about the 60€ charge Air Europa Express imposes to new applicants.
The new start-up and low-cost airline Air Europa Express (subsidiary of Air Europa) is looking for 100 pilots and 150 cabin crew and ground staff.
In an announcement COPAC considers that charging a fee to the candidates is "totally inappropriate" and "illegal".
A new way of hiring your staff and crew?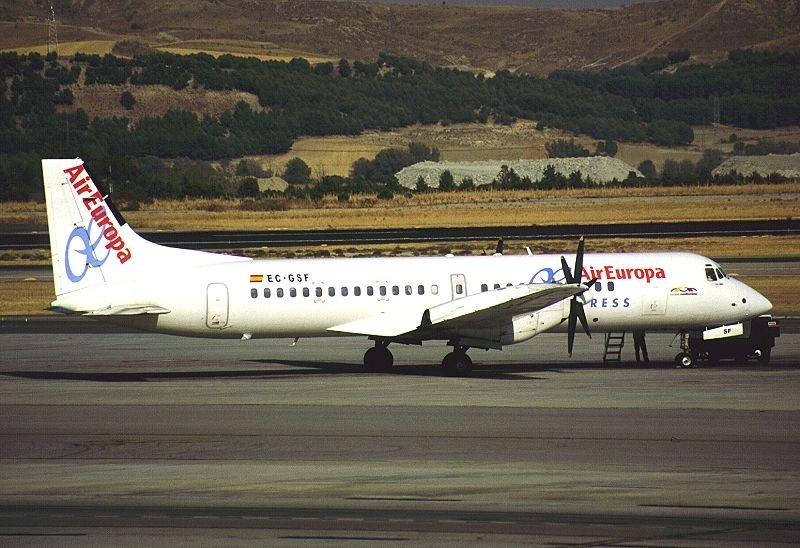 Picture by Konstantin von Wedelstaedt