Being a flight attendant is not only about exploring the world and lying on a beach. It is also about having the correct technical knowledge of the aircraft and being aware of all the procedures in case of an emergency.
They will do their best to serve the needs of their passengers, while being situationally aware of everything that can happen.
But indeed, once they arrive at destination, they have the opportunity to discover and relax before their next duty. From their home city to all over the world the following 10 flight attendants will give you a sneak peek into their life!
Created by @a.flightattendantsdiary
Get dreamy all around the world with @monsieur_mo_mo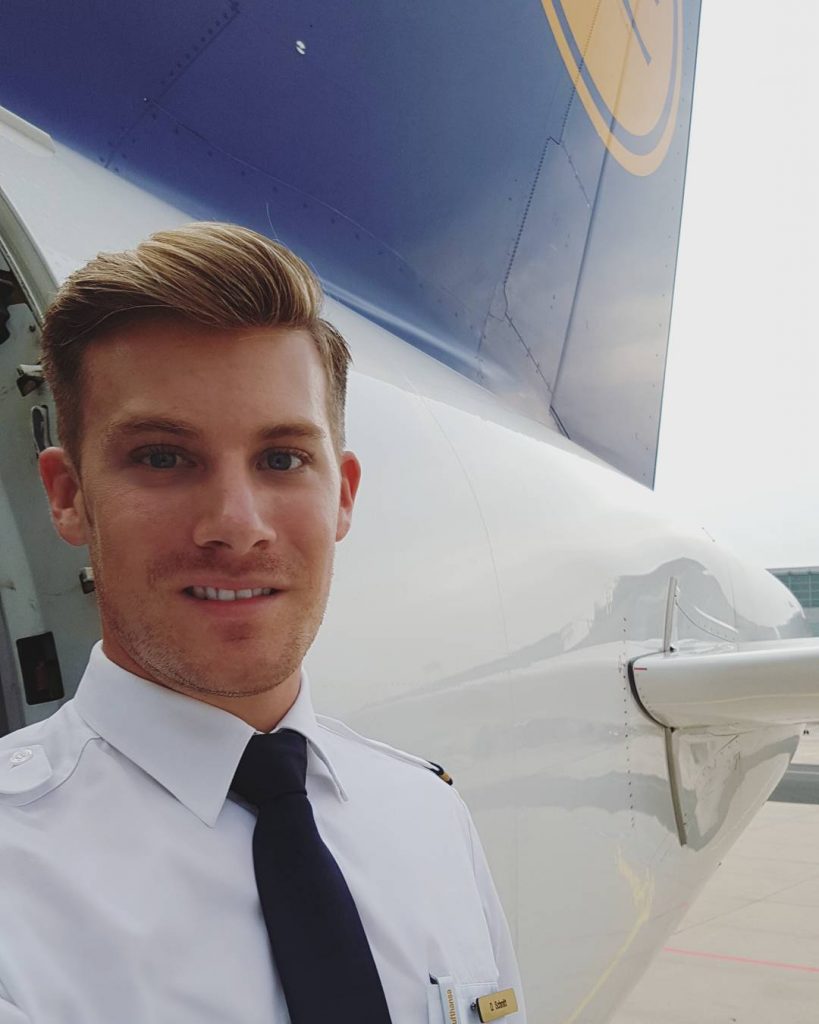 Maria and Julia are twins who are both living their passion at Condor. From Frankfurt to the world, they will give you a daily dose of fun.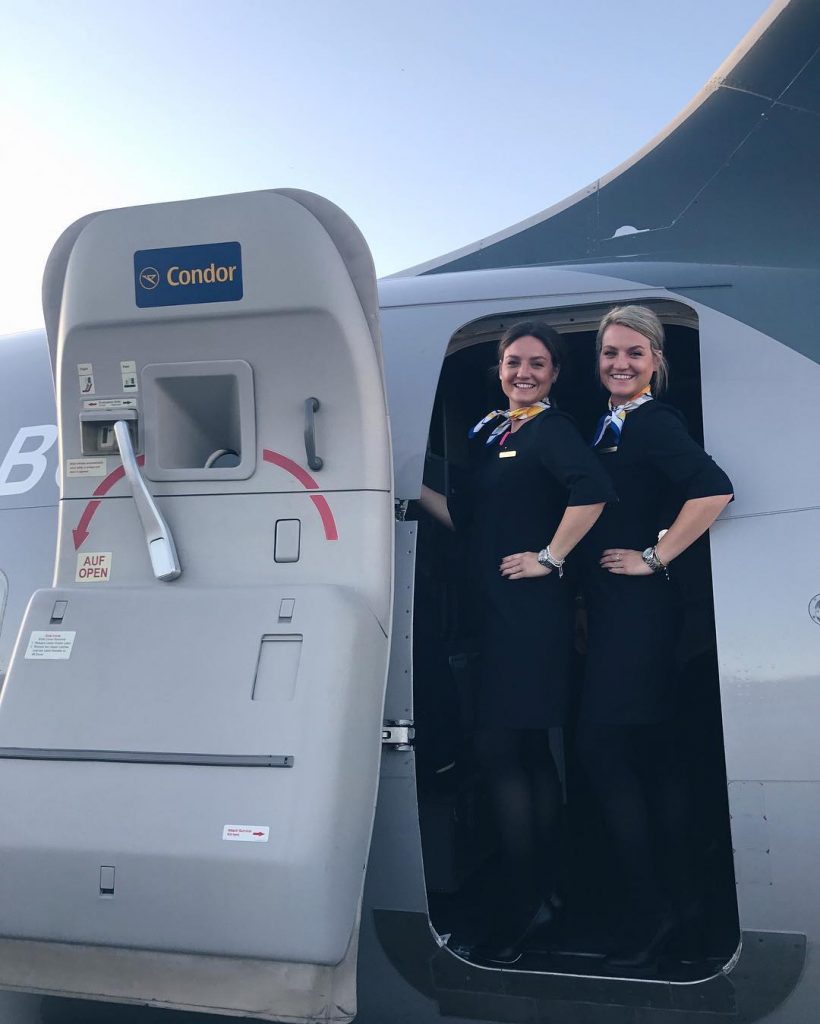 8. @gaetanexx –> TUI fly Belgium
Started from the airport, now in the sky. Discover your smile with Gaetane!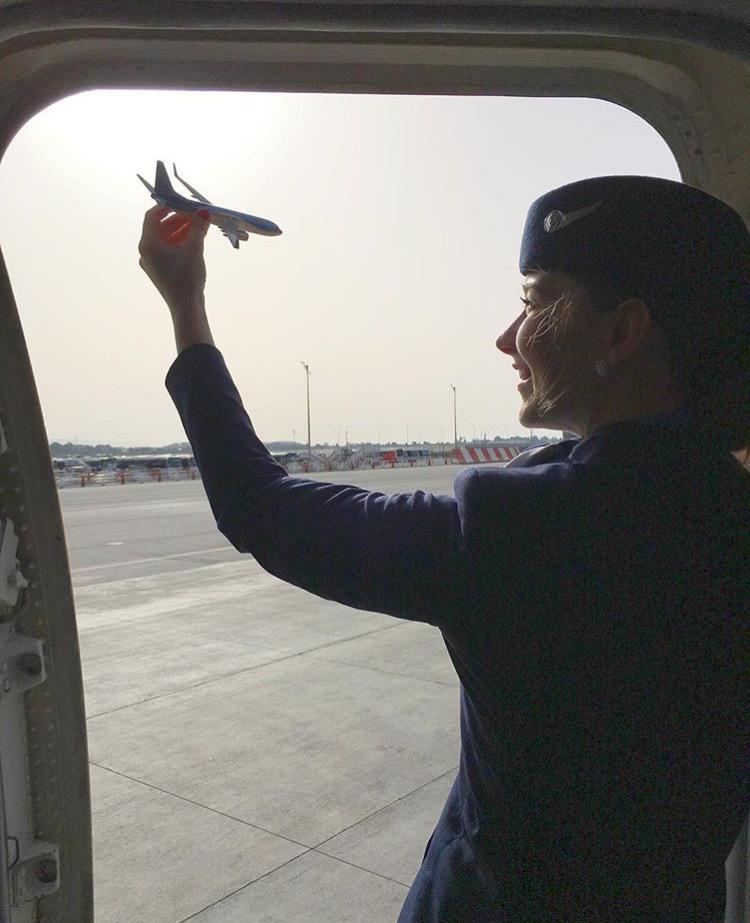 7. @emiliepix –> American Airlines
Based in the city where the heat is on: Emilie from Miami will affect you with her beautiful smile and her dreamy beach pictures.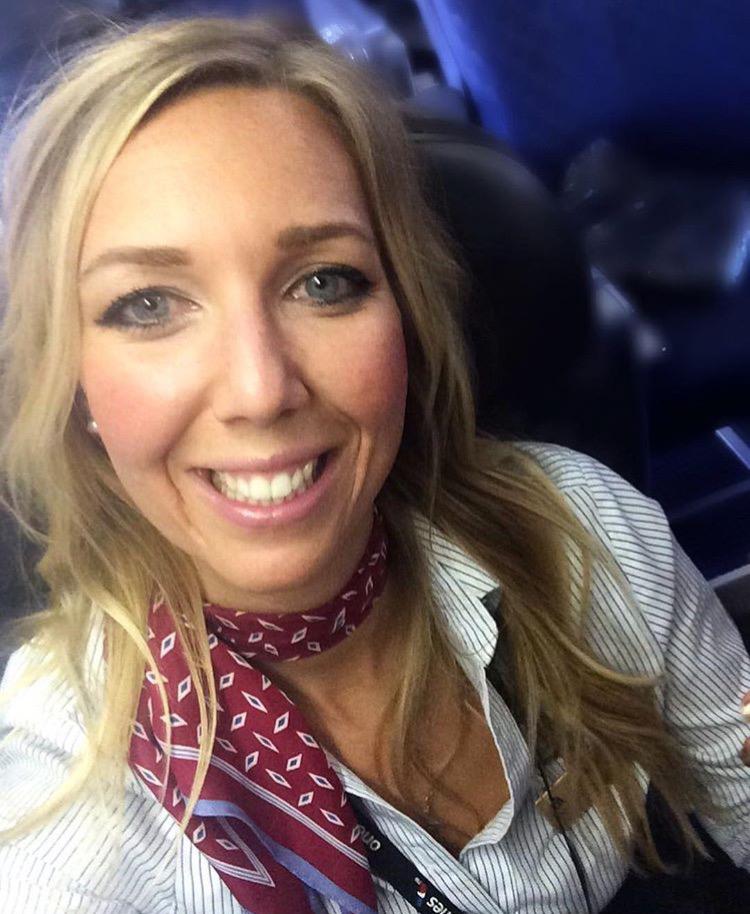 Johannes from Sweden already worked for Emirates, Jettime and is now working for SAS. Talking about experience, he sure has got a lot.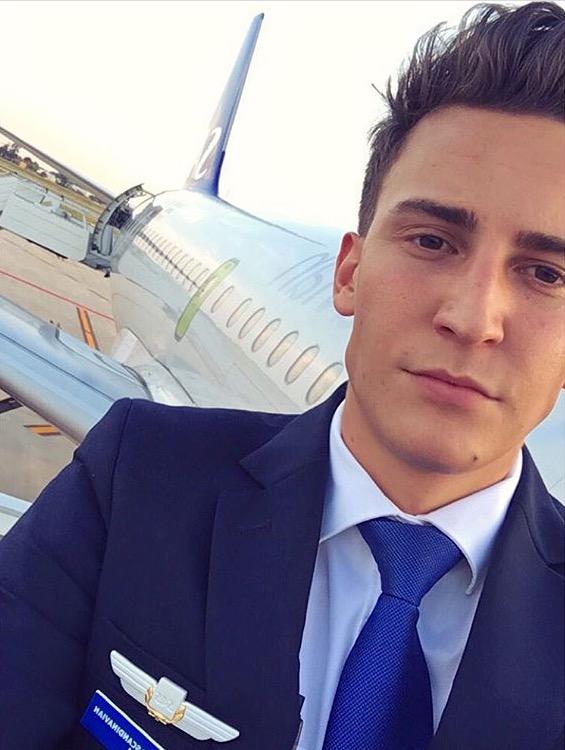 5. @gielgreyn –> Brussels Airlines
Giel started his dream as a flight attendant in 2012. But he realized his biggest dream this year, by flying for the national flag carrier of Belgium!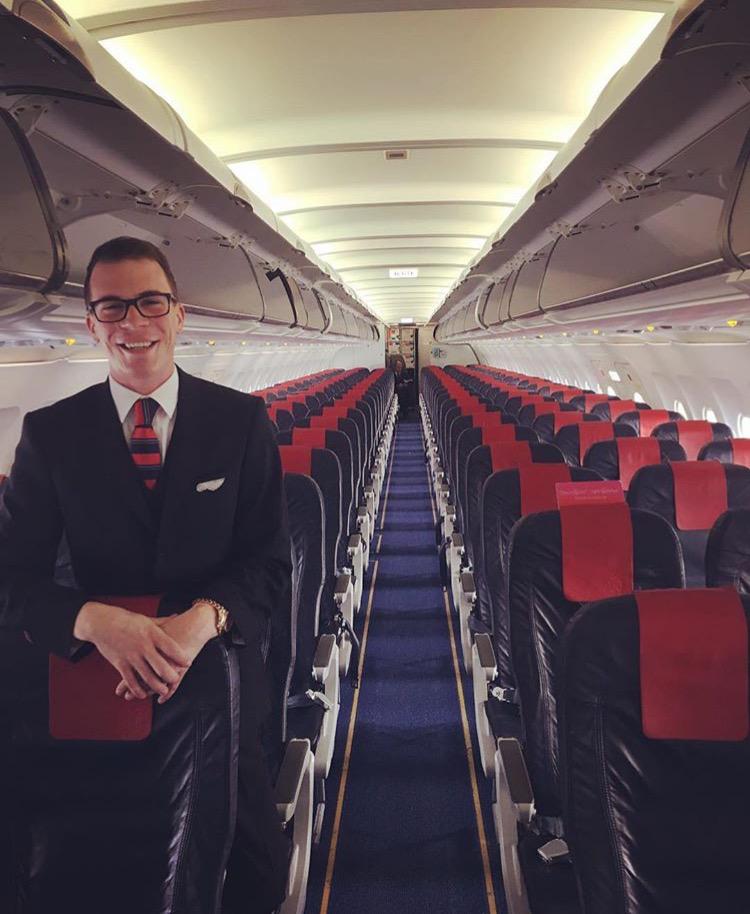 Jump on board with Carolin from Dusseldorf for your daily dose of aviation. Already flying for 4 years, she keeps on shining through every flight.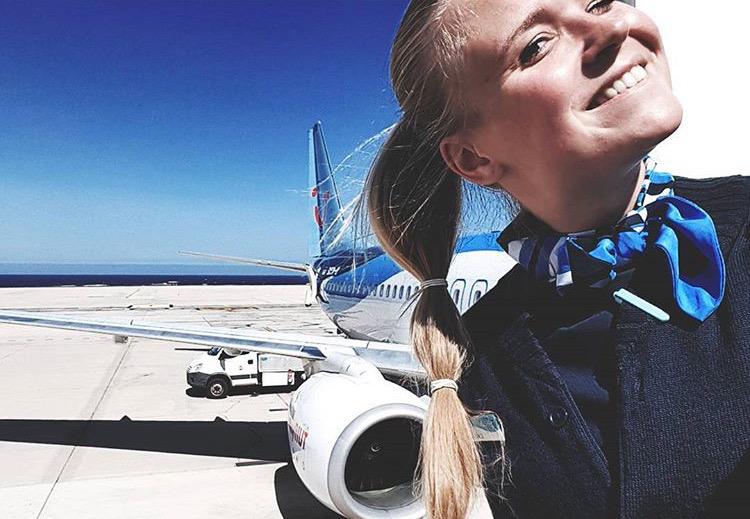 Besides living her dream as a flight attendant, Eveline blogs about fashion and her lifestyle.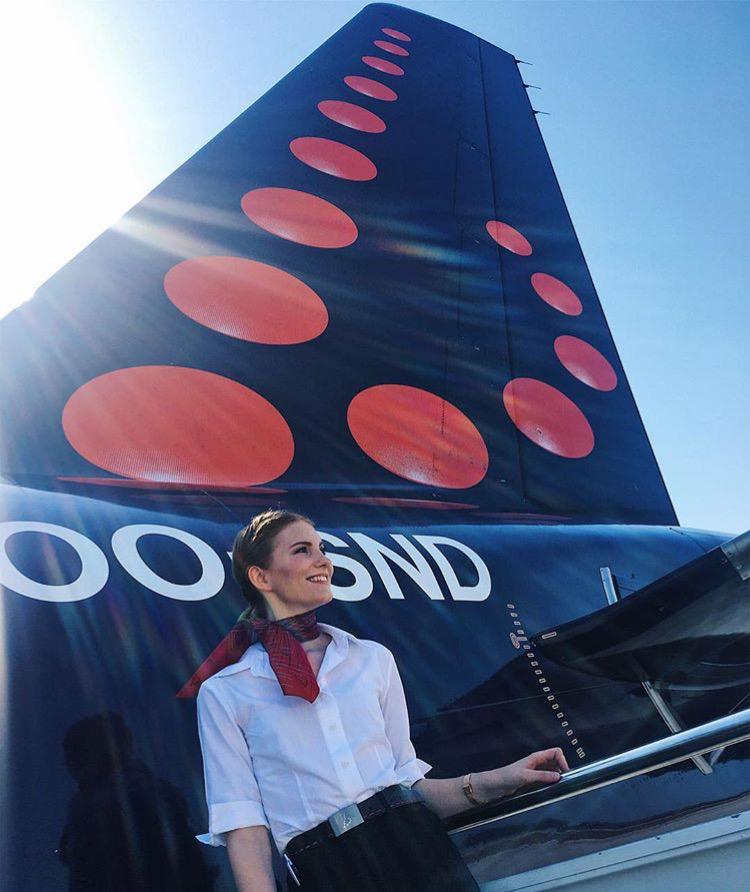 From Belgium to Dubai to the world: Kelly will show you all the beauties the world has to offer.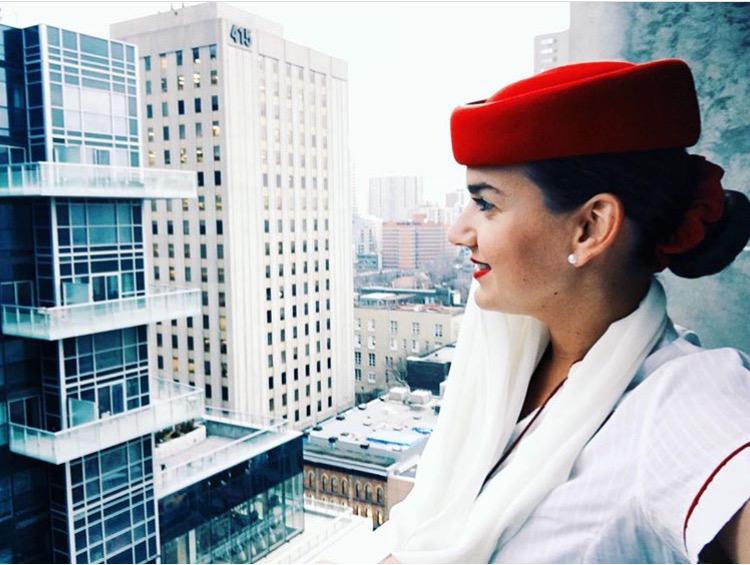 Whoever said you can't have the best of both worlds didn't know Kelsey. A flight attendant for Emirates and model in her spare time, a dream for every girl!