Last night Norwich International airport was closed for about 4 hours after Vincent Kompany's private jet skidded of the runway.
The Manchester City captain attended the FA Cup game against Norwich FC.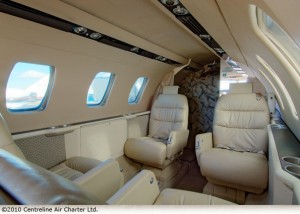 The private jet is a Citation CJ2, owned by Centreline Air, take-off was on-time, minutes later the aircraft stopped on the grass.
An airport spokesmen said the cause of the incident was not known yet, but that "the passengers and crew were unharmed".
The airport reopened hours later, the players and staff of Manchester City were also affected by the incident. Manchester City won the game 0-3 😉
Topic discussion in the Luchtzak forum
Manchester City captain @VincentKompany reportedly on private plane that veered off runway at Norwich Airport https://t.co/HNcVRx8MFP

— Eastern Daily Press (@EDP24) January 10, 2016