A Lybian Airbus A320 plane of Afriqiah Airways operating a domestic flight with 118 people on board has just landed at Malta Airport in Luqa.
There are reportedly two pirates on board, but their goals are still unknown.
Malta Airport confirms an "unlawful interference" at the airport. Emergency teams have been dispatched.
The aircraft is an A320 registered 5A-ONB. It was operating flight 8U 209 from Sebha (SEB) to Tripoli (TIP).
Updates will follow shortly, see detailed information in our forum topic: http://www.luchtzak.be/forums/viewtopic.php?f=7&t=60528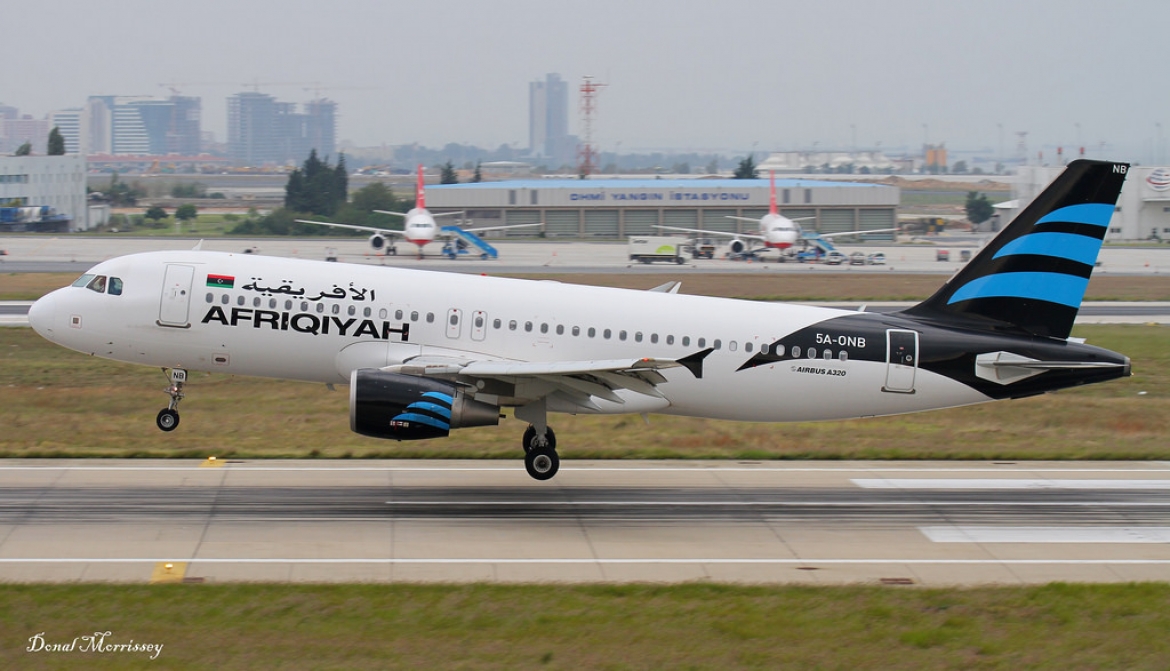 Aterriza en Malta un avión libio secuestrado con 118 personas a bordo https://t.co/yL24f3RU7X pic.twitter.com/pJ2fhVtfhd

— Cancerbero Real (@cancerbero_real) December 23, 2016