Last night 2 F-16's from the Royal Netherlands Air Force took off from Volkel Air Base for a QRA (Quick Reaction Alert), a British Airways Boeing 767 (G-BNWB) lost communication with air traffic control. The aircraft, flying between Athens and London Heathrow as BA633 was intercepted at 22:16 above Zeeland. Communication was re-established shortly after.
Since January 2017, a new arrangement for NATO Air Policing has started for the airspace of Belgium, the Netherlands and Luxembourg (BENELUX). The Belgian Air Component and the Royal Netherlands Air Force are taking four-months turns to ensure Quick Reaction Alert (Intercept) fighter jets are available 24/7/365 to be launched under NATO control.
In the past Belgian fighter aircraft provided NATO Air Policing cover for Belgium and Luxembourg while Netherlands jets covered their own airspace; they were controlled by NATO's Combined Air Operations Centre at Uedem, Germany, part of NATO's Integrated Air and Missile Defence System. This command and control concept will not change.
NATO Air Policing is a peacetime mission overseen by Allied Air Command at Ramstein, Germany. Two Allied CAOCs – one at Uedem, Germany and one at Torrejon, Spain – plan, direct, task coordinate and supervise the launch of fighter aircraft to preserve the integrity of NATO airspace.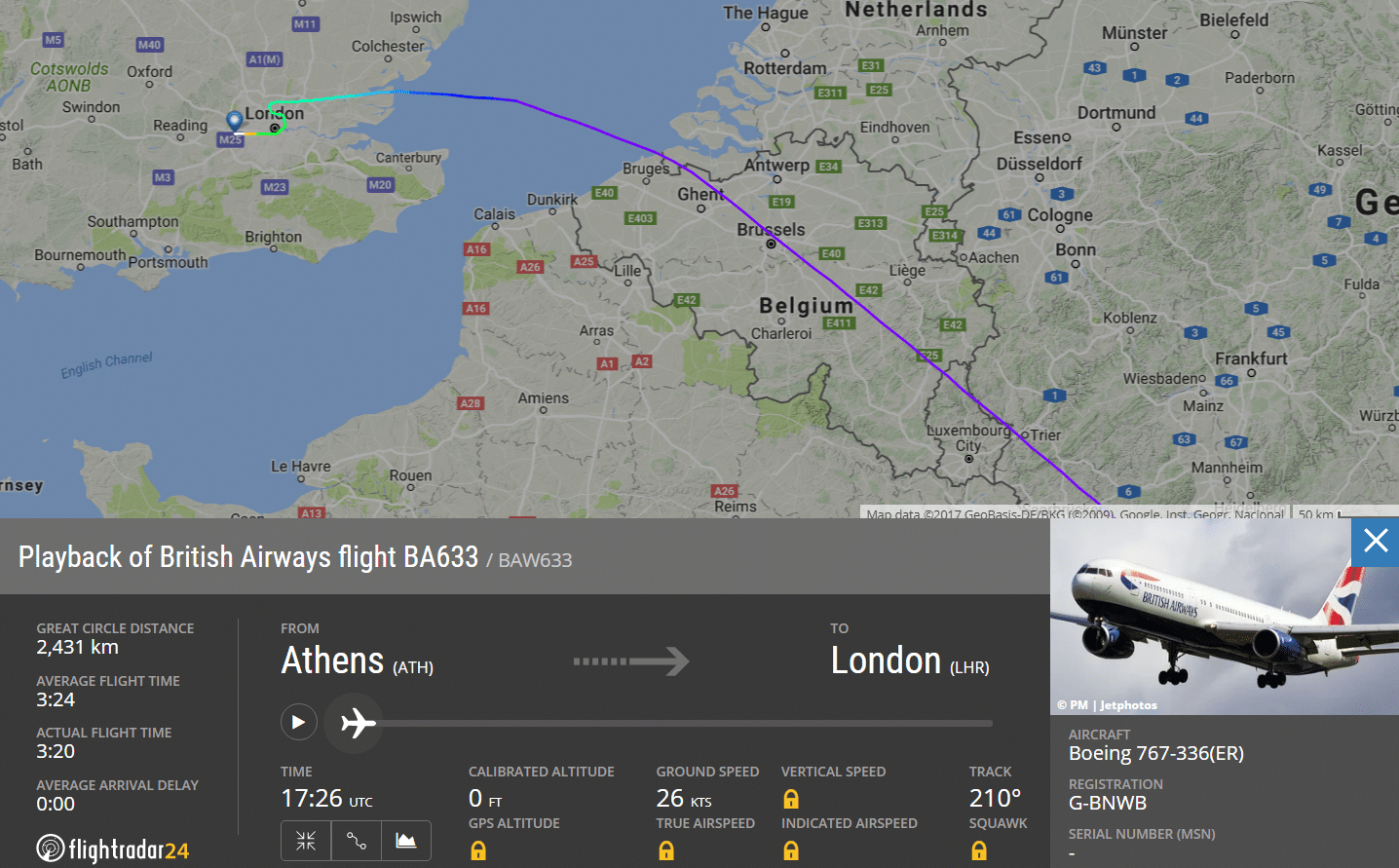 Benelux @QRA ready for duty 24/7- 2 ?? #F16 @VlbVolkel @Kon_Luchtmacht intercepted aircraft without communication pic.twitter.com/e1Lh3m1BDI

— Belgian Air Force (@BeAirForce) August 7, 2017