On 17 May, a Royal Canadian Air Force Snowbird jet crashed into a neighbourhood near Kamloops, British Columbia, Canada. 
The flight was part of "Operation Inspiration," a nationwide mission aimed at saluting first responders and other essential workers to tackle the coronavirus pandemic.
In a statement, the Royal Canadian Air Force said that the incident occurred in Kamloops, northeast of Vancouver.
It's currently unclear what caused the accident to happen. One of the pilots died in the crash. A Nova Scotian storyteller, she was a journalist before joining as a Public Affairs Officer. Across Canada and the United States, she brought stories and smiles. Captain Jenn Casey died today.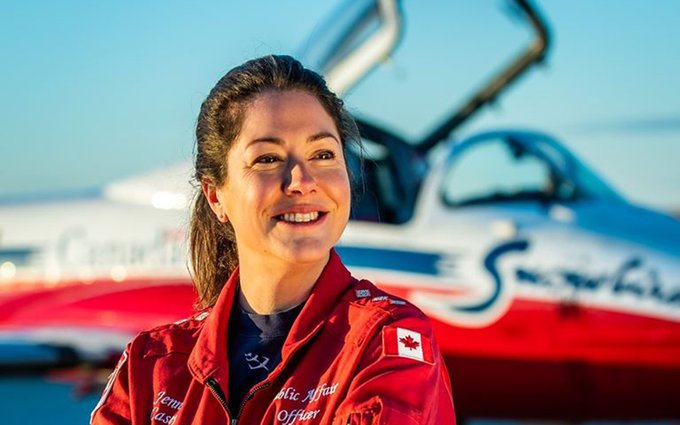 Here's a video that was sent to us at @RadioNLNews from earlier this morning. #Kamloops pic.twitter.com/hc61YWscmQ

— Victor Mario Kaisar (@supermario_47) May 17, 2020