During an airshow at Amay, Belgium, this Sunday, an Agusta A-109 military helicopter pilot fell from the aircraft. The accident took place during a parachuting demonstration. The co-pilot took over the controls and landed the heli.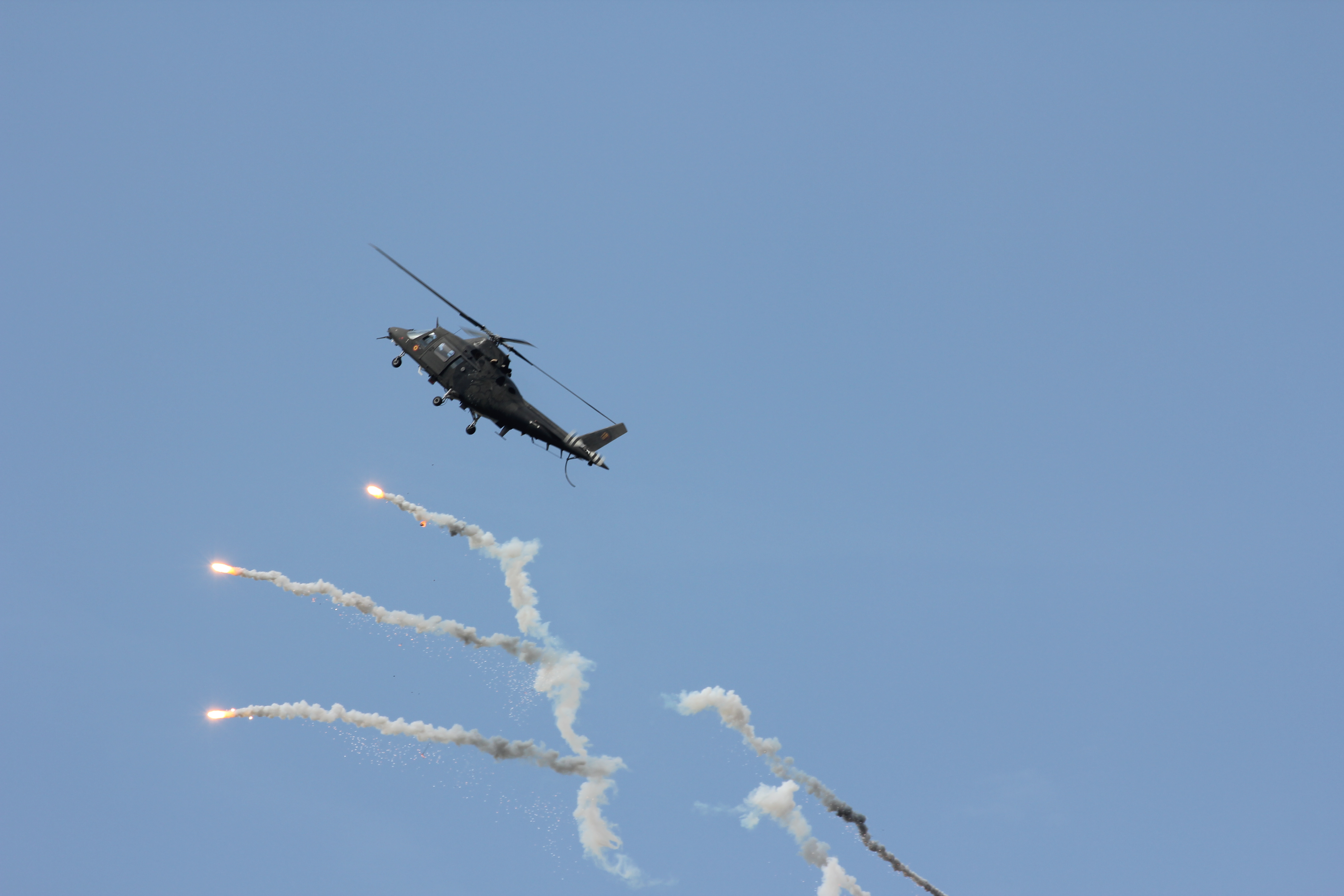 Search and rescue is underway, but currently there is no information on the pilot and his situation. The area to look for is very broad. The helicopter had just performed a parachuting demonstration during an airshow of the 4th Engineers Battalion based in Amay. At the time of the incident, the two pilots were alone in the helicopter.
The exact circumstances of the accident are not yet known. The man fell from the helicopter at an altitude of several hundred meters. He wasn't wearing a parachute.
Forum discussion: http://www.luchtzak.be/forums/viewtopic.php?f=15&t=62105
Featured image is only an example.