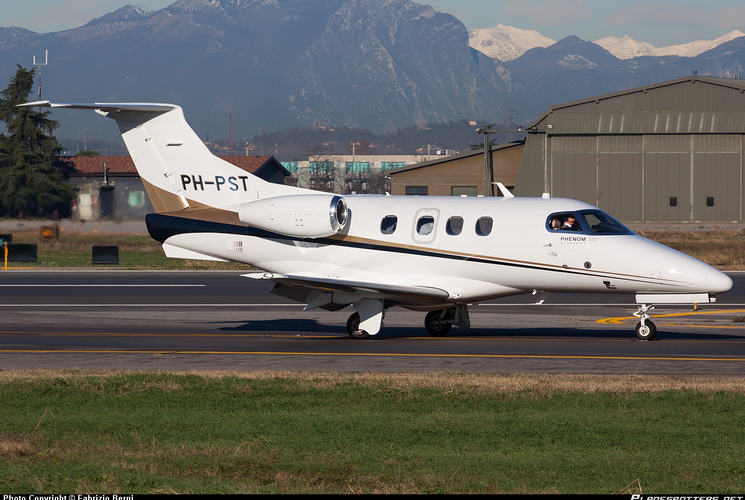 Embraer Executive Jets is celebrating the tenth anniversary of the first flight of its Phenom 100 entry level business jet. This celebration is the theme of the Company's presence at the Experimental Aviation Association's annual airshow in Oshkosh, Wisconsin, where a mock-up of the aircraft was first displayed, in 2006.
The Phenom 100 was certified in December 2008, when the first aircraft was delivered to a customer. In 2009, JetSuite and Executive AirShare introduced the Phenom 100 into their fleets. By the end of 2010, 199 aircraft had been delivered and the Phenom 100 had become the most delivered business jet in the world.
In July 2016, the Phenom 100 EV was introduced, delivering greater performance, especially in hot-and-high operations, and the first aircraft was delivered to a customer in March 2017.
Today, with over 350 aircraft flying in 37 countries, the Phenom 100 is renowned for its high utilisation design and low operating and maintenance costs, among owner-pilots, corporations, charter and fractional operators. The aircraft is also considered ideal for preparing cadets for multi-engine jet operations and is in use by flight training academies worldwide.
The fleet of Embraer Executive Jets' Phenom 100 and Phenom 300 is approaching 800 in close to 40 countries, and together, they have now reached the mark of one million flight hours, having entered service in late 2008 and 2009, respectively.
Oshkosh, Wisconsin, July 26, 2017