Modification, repair, overhaul work at Cecil Field extended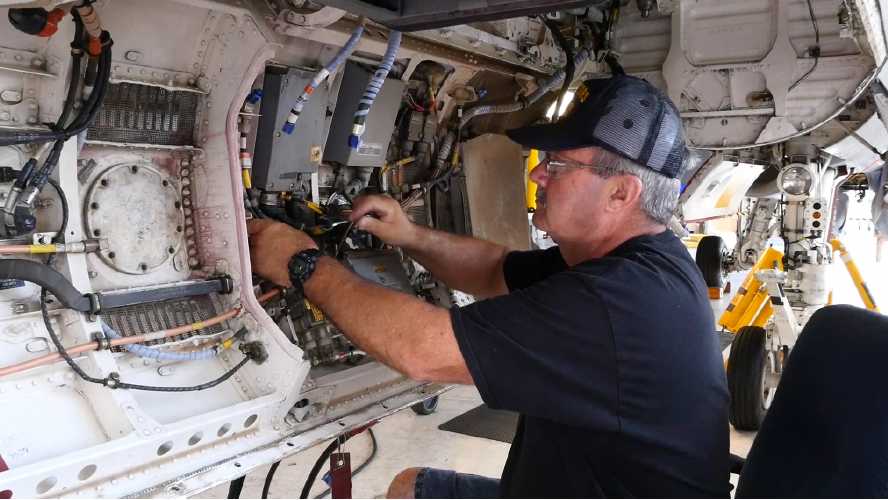 Boeing will upgrade additional F/A-18 Hornet and Super Hornet fighters for the Navy and Marine Corps through a recently awarded $238 million contract extension.
The U.S. Department of Defense awarded this contract on May 5.
The work at the company's Cecil Field facility will keep the aircraft modern and mission ready. It includes high flight-hour inspections, periodic maintenance inspections, in-service repair and modifications, upgrades and engineering.
"Our mission is to support the Navy's effort to improve readiness," said Boeing F/A-18 Sustainment program director Travis McBurnett. "Since 1999, the Boeing Cecil Field team has returned 880 modified or repaired F/A-18s to the Navy and Marines. We look forward to delivering many more in the coming years."
JACKSONVILLE, FLA., May 22, 2017