Boeing Statement on Air China's Commitment for 60 737s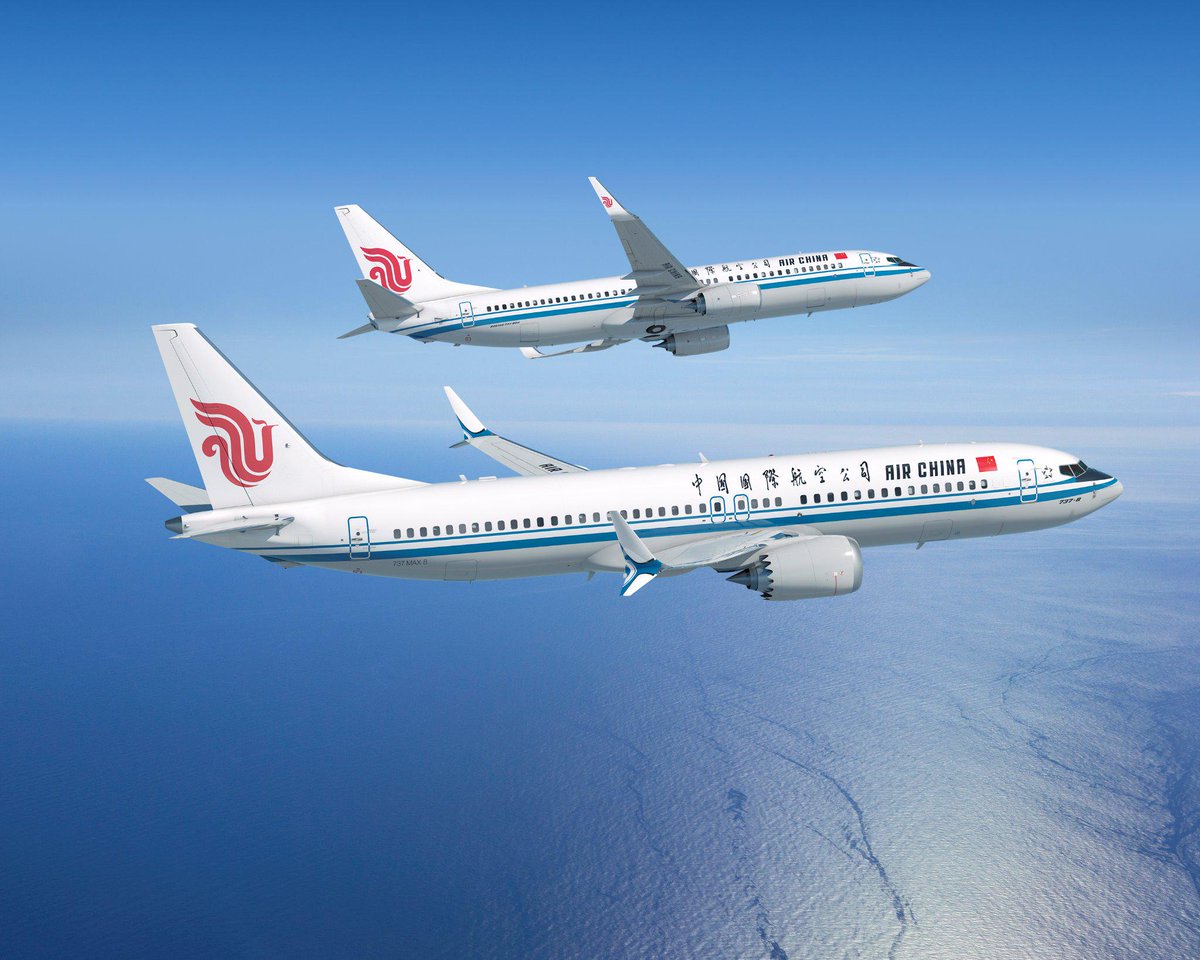 Boeing is pleased that Air China has committed to purchase 60 737s, including Next-Generation 737 and 737 MAX airplanes. The commitment when finalized will be valued at more than $6 billion at current list prices.
"Our long-standing and productive partnership with Air China dates back to the airline's beginning and we are proud the 737 has been part of their success," said Ihssane Mounir, vice president of Sales and Marketing, Northeast Asia, Boeing Commercial Airplanes. "We are excited to see that the 737 family will play a significant role in Air China's continued success."
The order will be posted on Boeing's Orders & Deliveries website once all contingencies are cleared.
SEATTLE, Dec. 22, 2014 /PRNewswire/