Last week Etihad Airways stored its last Airbus A340-500 at Teruel "graveyard" Airport, near Valencia. The aircraft registered A6-EHD is only 10 years old.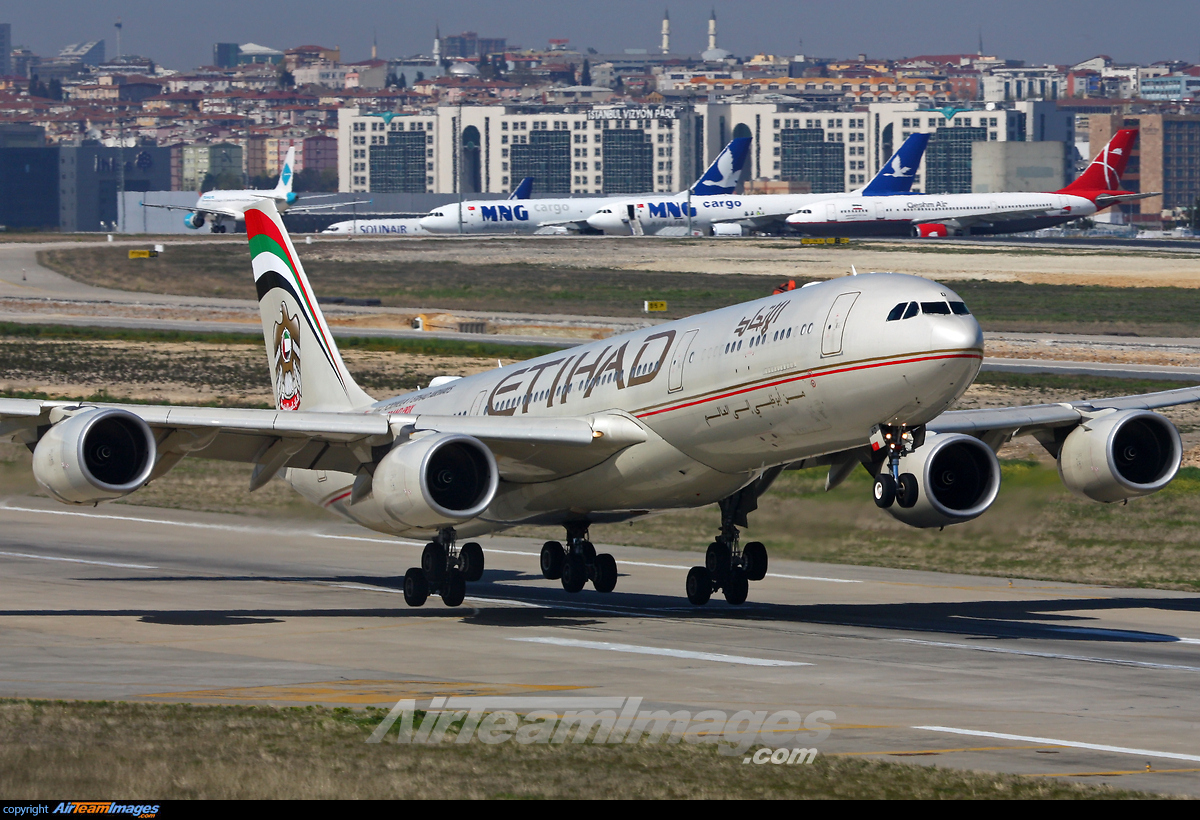 The -500 series was considered "very inefficient". Also the ultra long-haul market was a niche that was difficult to profit from, due to the amount of fuel that had to be carried. In addition, the -500 could not meet its maximum range without carrying a reduced load of passengers, so several operators reconfigured their -500s to an all-business class with 100 seats.
Looking at the Airbus A340-500 production list a total of 34 -500 aircraft have been produced, most of them are already stored. Still flying for e.g. the Royal Thai Air Force, the Italian Air Force (Aeronautica Militare), the government of Algeria and the State of Kuwait. AZAL Azerbaijan Airlines operates two aircraft, while charter airline HiFly operates only one as CS-TFX.
Featured image © Dmitry Terekhov – AirTeamImages