Detroit, MI (November 30, 2011) -- Alpha Jet Announces new special livery!
American Flight Airways http://www.flyafa.com
It is with great pleasure that I share with you the newest Alpha Jet Livery. It has been re-painted by our fleet painter Giorgio Nicola and I am sure you will enjoy it.
This livery painted in "Flying for Dummy Colors" is really explaining the core of Alpha Jet. You don't have to be a rocket scientist to fly with us, and our professional staff will make sure you will enjoy your flight to the fullest when flying with us.
So without further ado; please enjoy the newest Alpha Jet Livery! It can be downloaded from our fleet page - special liveries.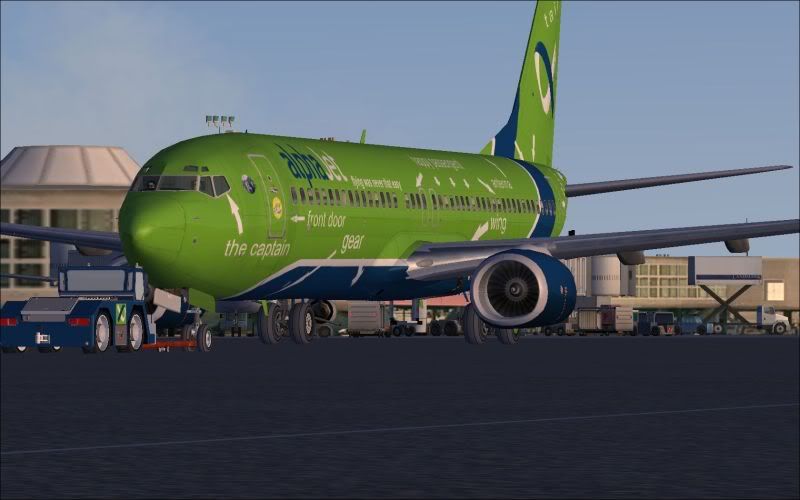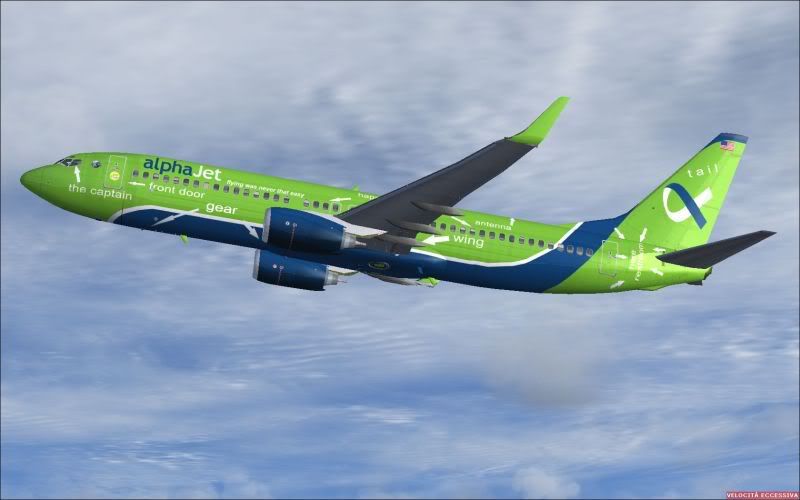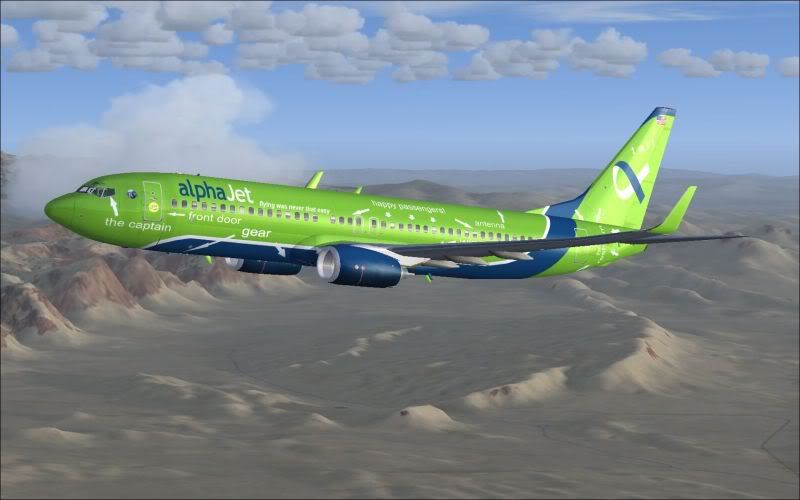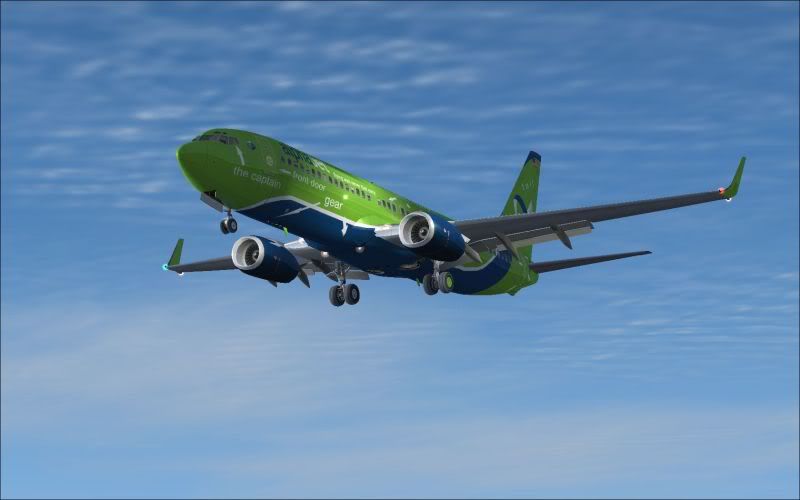 For more information, please visit
American Flight Airways
Feedback so far from the community has been very positive, join AFA now and fly our passengers to their next Alpha Jet Holiday Destination!