Four people have died in a plane crash at a car auction site in Hampshire. The Saudi-registered Phenom 300 private jet - which was arriving from Italy - crashed during an attempt to land at Blackbushe Airport in Yateley (Hampshire, UK). Its pilot and all three passengers were killed but no-one on the ground was injured.
Blackbushe Airport said the jet crashed near the end of the runway while attempting to make a landing.
The Saudi General Authority of Civil Aviation tweeted it was a Saudi-registered private aircraft and that it will support the Air Accidents Investigation Branch (AAIB) in its investigation. The plane had left Malpensa airport at 13:30 BST on its way to Hampshire.
British Car Auctions, based in Farnham, Surrey, operates an auction site and warehouse at the Hampshire airfield and said the plane crashed into its Yateley warehouse.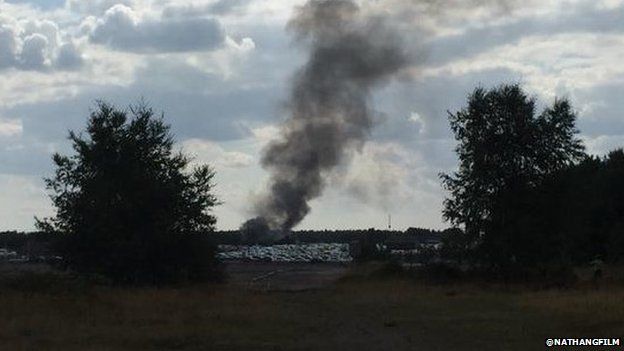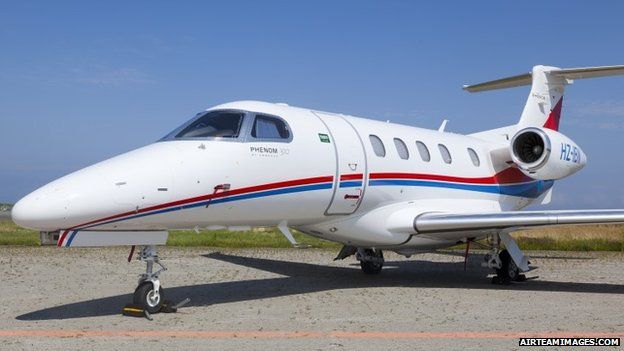 Full story:
http://www.bbc.com/news/uk-england-surrey-33736685