It was great to book a nice holiday which would guarantee good food and beer, unlike our holiday of 2013 when the food was uninspiring and the beer weak and tasteless. We booked a week in Oostende and decided to have our first flights on Brussels Airlines.
Before leaving for Manchester on 31st August I checked in online and saw that we had been allocated seats 19E and 19F, which I decided to leave as they were.
We had a night at Crowne Plaza Manchester Airport, where the Thai restaurant is to be recommended! On the Monday morning it was raining, which was a pain! We caught the courtesy bus to the airport terminal.
My boarding pass.
We had to queue to drop off our luggage, but at least we had checked in and had a good seat.
The viewing at MAN is very poor now compared to what it was like, and the weather didn't help.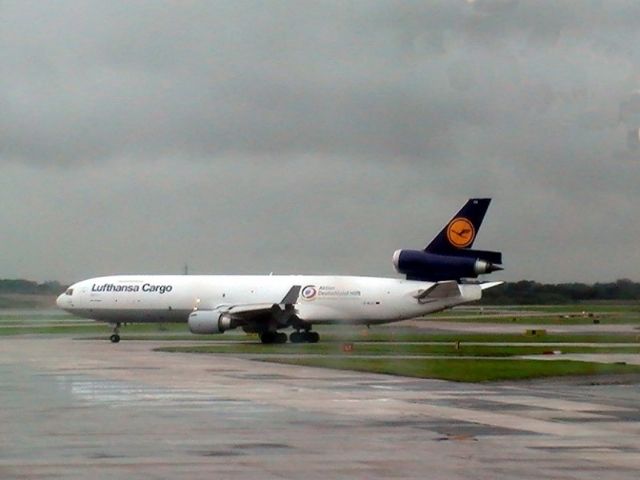 An MD11 of Lufthansa Cargo passes the terminal.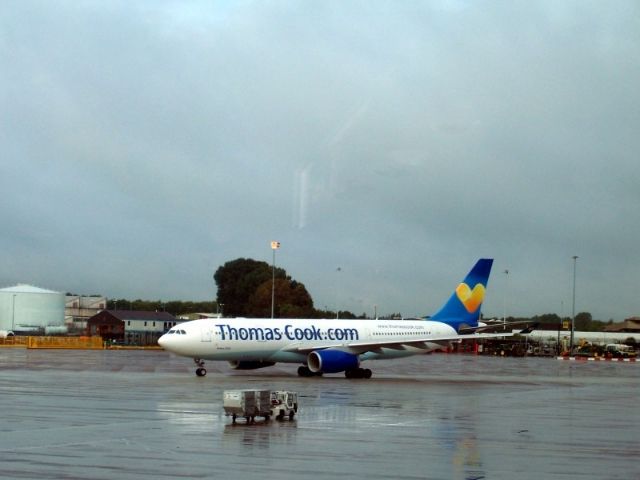 Thomas Cook A330.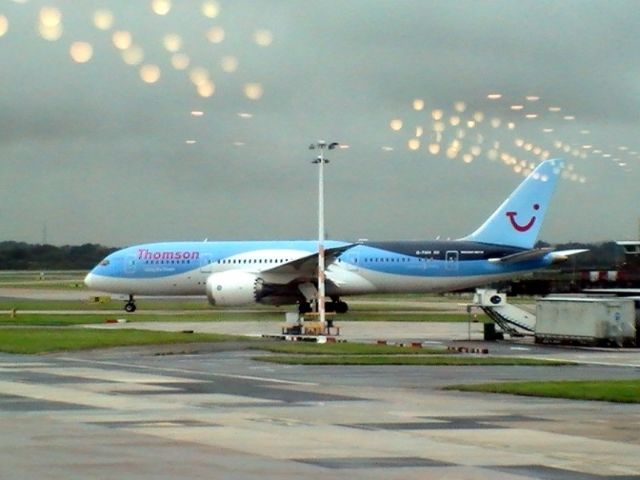 Thomson Dreamliner, the first 787 I had seen moving.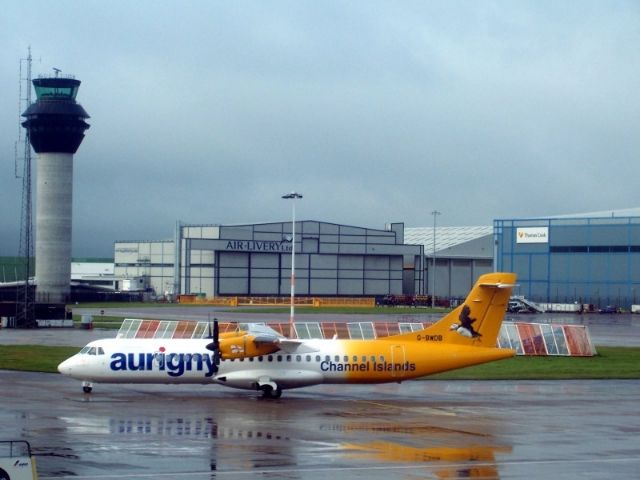 Aurigny, from the Channel islands.
Etihad 777.
SN2174 is often late, and this was no exception. I was watching out for the distinctive spotted "b" tail, so I was taken by surprise when our aircraft was OO-SSC, the Star Alliance plane!
OO-SSC at gate 28.
We had a celebrity on our flight - Vincent Kompany, captain of Belgium! (Though I wish it had been Marc Wilmots

)
Our flight was scheduled to depart at 10:25, but it was 10:42 when we were called to board. The flight had a crew of two stewards and one stewardess and a Captain Gilbert(?)
The view from my seat. We took off behind this VS 744.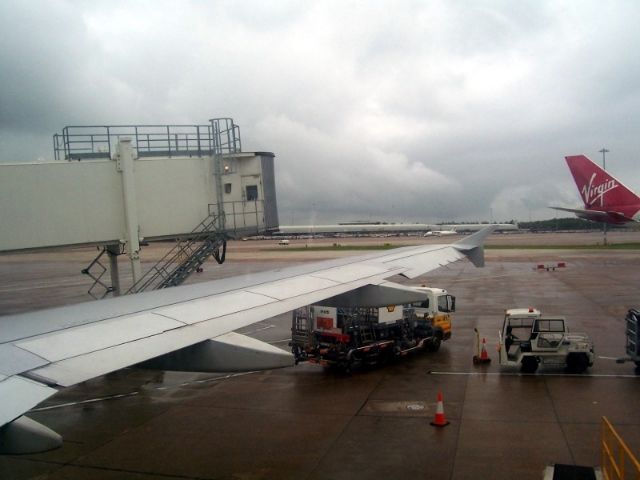 The 747 heading for take off.
The SN safety card.
The SN magazine.
The SN inflight menu. We didn't buy anything.
SN Duty Free catalogue. We didn't buy anything.
Dreamliner from my seat.
We pushed back at 11:00 and joined the take off queue, we were fifth in the queue. We headed to runway 23R and took off at 11:24, after the VS 744.
We had thin cloud as we climbed, and it was no longer raining.
Just after take off.
Climbing between clouds.
Above the weather, on the way to Belgium (at last!!)
We had been told the flight would take about an hour, and the weather in Brussels was fine. The cloud along the way was quite thick though.
View inside the A319. the seats were thin, with reasonable legroom. They were like the ones we had on Lufthansa in 2013. Unfortunately there was no Airshow on this plane, which was disappointing.
The nicest view I have had from a plane in two years! We had descended through thick, turbulent clouds and Belgium was looking sunny!
Approaching Brussels.
At last!!! We landed at 13:20 and I was very glad to be here again!!
Turning off the runway. Not sure which runway, maybe 25L?
Taxi-ing to the terminal.
Better than the airport we landed at in 2013!!
We caught the train to Antwerp, as it is less hassle then fighting your way through a packed train at Brussels Noord station.
Our train from the airport after arrival in Antwerp. These are superb trains, brilliant for the Airport run.
We were hungry when we got to Antwerp, and so we had some superb chips and mayonnaise at Frituur Centraal on the station before catching our train to Oostende and having a fantastic holiday to make up for the disappointing food and beer we had in 2013.