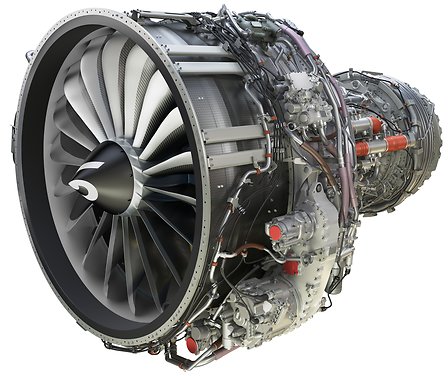 Solvay has signed an agreement with Safran to supply advanced structural composites for the LEAP engine, which is manufactured by CFM International and used on Airbus, Boeing and Comac single-aisle programmes.
Solvay will supply Safran with a package of composite material technologies to manufacture the engine's critical structural components, including fan blades, fan case, acoustic panel and trench filler. Part of these materials will be made in and supplied from Östringen, Germany, where Solvay opened a state-of-the-art resin facility in 2016 largely dedicated to the LEAP program. Solvay is leveraging next-generation assets and will continue investing to support the LEAP program.
"Solvay's composite material technology, expertise and secure supply chain will continue to support Safran in the production of this highly innovative engine in the years to come. The LEAP engine's design fully leverages the benefits of composite materials to reduce fuel consumption, CO₂ emissions, noise levels and maintenance costs," said Carmelo Lo Faro, President of Solvay's Composite Materials Global Business Unit.
Safran Vice President, Materials Purchasing, Thierry Viguier, stated that: "Solvay has been a long-term trusted supplier of Safran, supplying advanced composite materials on several engine and nacelle programs. This agreement highlights not only the continuation of the cooperation on the LEAP program but also the reinforcement of the relationship between the two groups on a larger portfolio."
Brussels, July 19, 2018