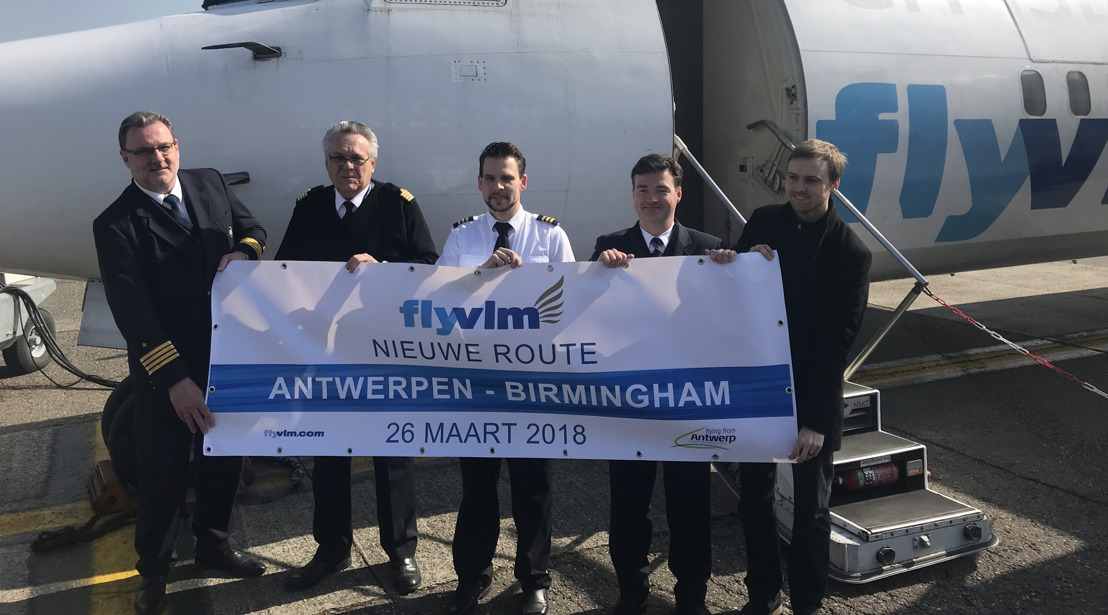 From now on twice a day from Antwerp to Munich
A Fokker 50 of VLM Airlines left this afternoon at 12:40 from Antwerp Airport to Birmingham, the second largest city in the United Kingdom. This is another daily connection between the Scheldt town and the English West Midlands. At VLM Airlines, a drink and snack are included in the ticket price and each passenger can also check in for a baggage of up to 23 kg free of charge. At Antwerp Airport, passengers can check in up to 20 minutes before the scheduled departure time of their flight. Moreover, the car parks at Antwerp airport are much cheaper than those of the major Belgian airports. *
Following the start of the summer season, a few other changes were made to the flight programme. For example, the morning flights to Munich and Maribor depart three hours earlier than before and from now on weekdays, there are two flights a day between Antwerp and Munich.
VLM Airlines also offers scheduled flights from Antwerp to London City Airport (3 to 4 daily return flights on weekdays), Zurich (twice a day on weekdays) and Maribor (once a day on weekdays).
More than 100 people are employed at VLM Airlines. The fleet has six Fokker 50s, each carrying 50 passengers.
* In Antwerp you can park your car from 8 euros for a whole day.
Monday, March 26, 2018
Related