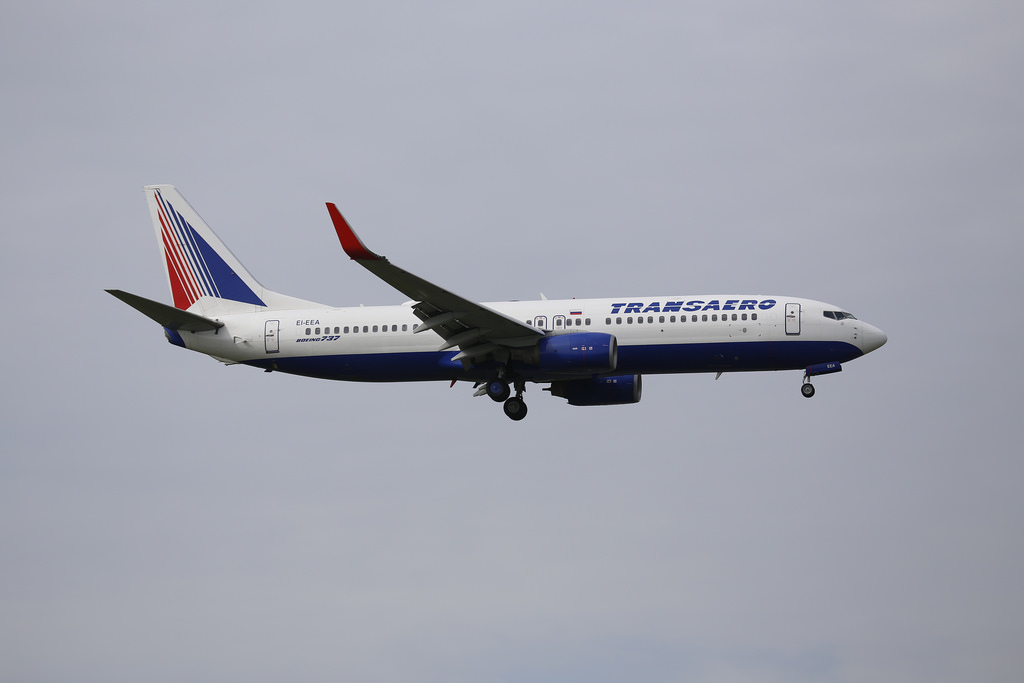 As of 12 October, some 1,696,547 passengers – 86.9% of the total – of the 1,951,294 holding reservations for travel before 15 December had been carried.
On 11 October, 21,952 passengers holding Transaero tickets were carried.
254,747 passengers holding Transaero tickets remain to be carried by 15 December.
To ensure uninterrupted transportation for passengers of Transaero, Aeroflot has established a flight coordination centre to oversee Transaero operations. Transaero passengers will be carried up to 15 December on Transaero flights, and by Aeroflot Group companies and other Russian carriers. A plan for flights on 13-14 October is currently being drawn up. A flight schedule will be updated daily on the websites and official social media accounts of Aeroflot and Transaero.
For passengers' convenience, the Transaero website now has a page with information about the status of flights scheduled for the next two days: http://infor-services.transaero.ru/status. Flight numbers should be entered without the prefix "UN".
In the event of further cancellations, passengers will be informed by Transaero's call centre.
Passengers on cancelled flights will be reassigned to flights operated by Aeroflot Group airlines under the SU code (except for code-sharing flights in the range 3000-4999, which are operated by partner airlines).
Transit passengers with tickets for the cancelled flights will be guaranteed flights to their end destination via either St Petersburg Pulkovo or Moscow Sheremetyevo.
Passengers on direct flights to and from Moscow will be provided with flights to their original choice of airport wherever possible. In the event that no Aeroflot flights to the respective airport under the SU code, or if no seats are available, passengers will be allocated tickets on flights to Moscow Sheremetyevo.