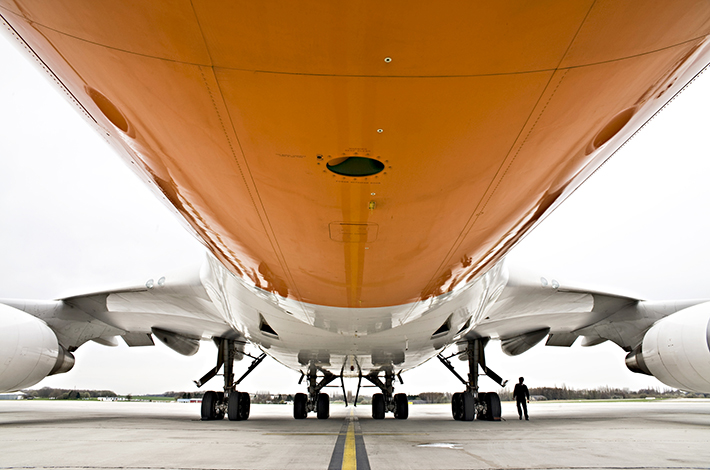 The TNT parcel delivery group was hit by the wave of global cyber-attacks that appeared on Tuesday, via a Windows flaw for which Microsoft had already released a patch. "This has had repercussions in the TNT / Fedex sorting centre located at the airport of Bierset (Liège)", a spokeswoman said Wednesday morning, confirming an information of the RTBF television channel. A total of 100,000 packages could not be delivered.
"There was no operation this night, no plane or truck was able to leave," said the TNT spokeswoman. "All the IT departments are trying to put the system back in place," she said, noting that the entire group has been hit. "Liège is not the only one concerned."
During a normal night, some forty flights and between 90 and 100 trucks are planned in the Liège centre of the group. A total of 100,000 packages could not be handled.