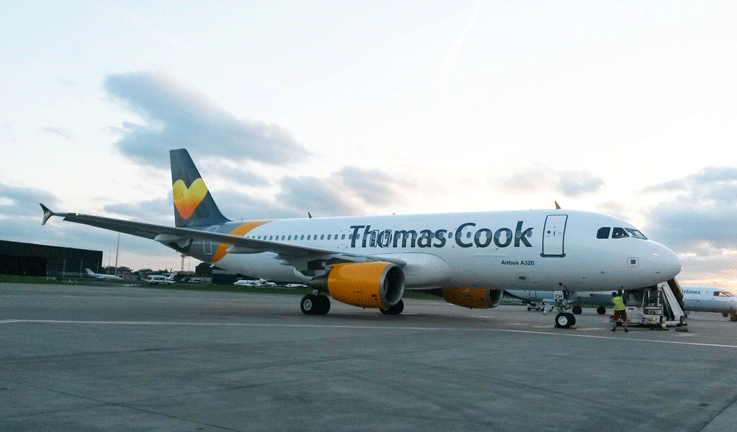 Today, Monday March 20th, Thomas Cook Airlines Belgium flew to Ohrid in Macedonia for the first time. In this way the company has responded to the adapted customer demand where, against the light of the current geopolitical situation, customers are looking for alternative destinations.
Traditionally flight HQ642 is welcomed with a water salute.
With Ohrid and Lake Ohrid, Macedonia is offering a nice mix of sun, sea, nature and culture. Moreover, the strong value for money ratio convinces many travelers. With an average occupancy of more than 75%, the destination made a great start.
Thomas Cook Airlines Belgium offers a weekly flight to Ohrid (OHD) on Monday and returns to Brussels the same day.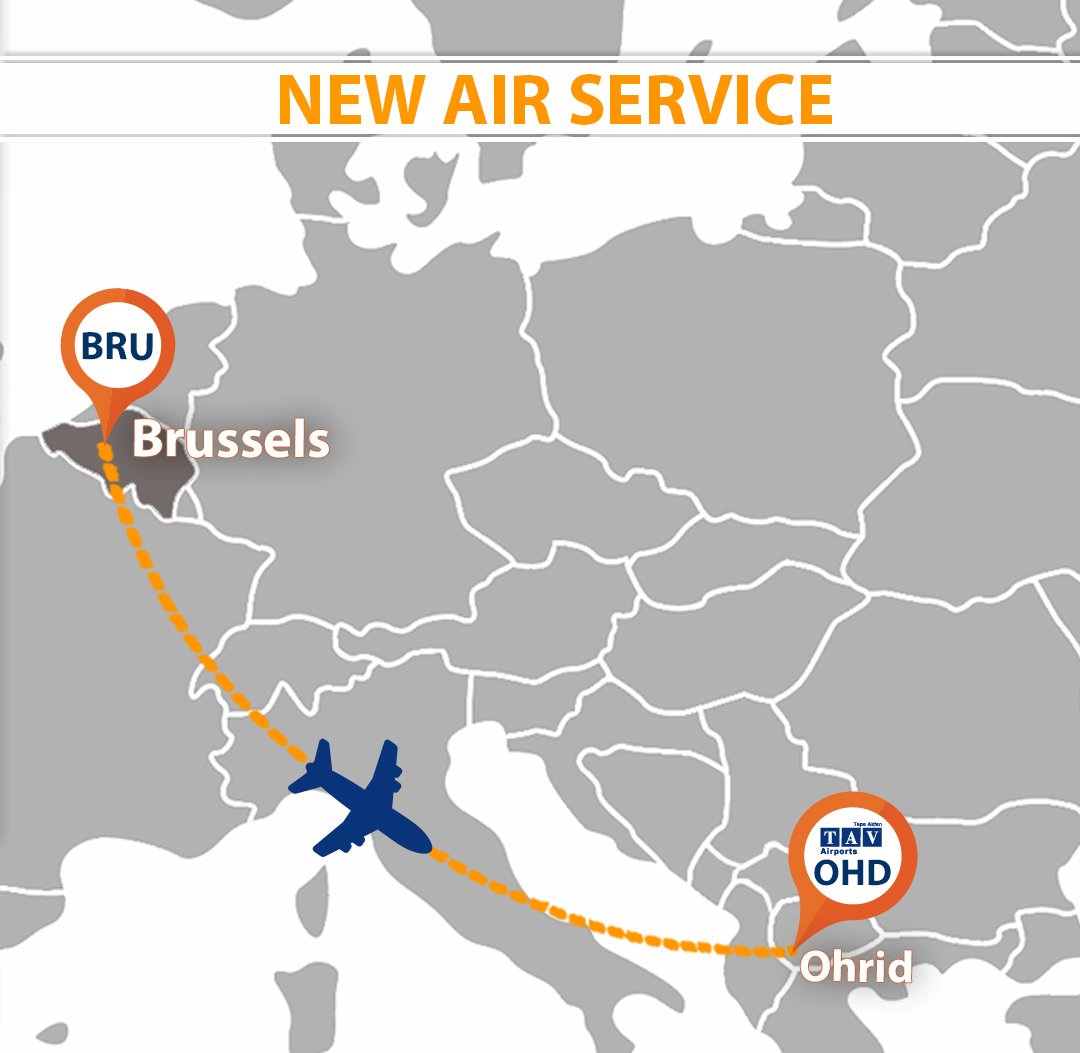 Summer Offer 2017 is bookable now
At the same time Thomas Cook Airlines Belgium also announced its complete flight program for summer 2017. All flights can be booked on the renewed website of Thomas Cook Airlines Belgium.