Many Belgians blocked in Croatia since 09:00 this Saturday morning after technical issue with an airBaltic aircraft operating on behalf of Thomas Cook Airlines Belgium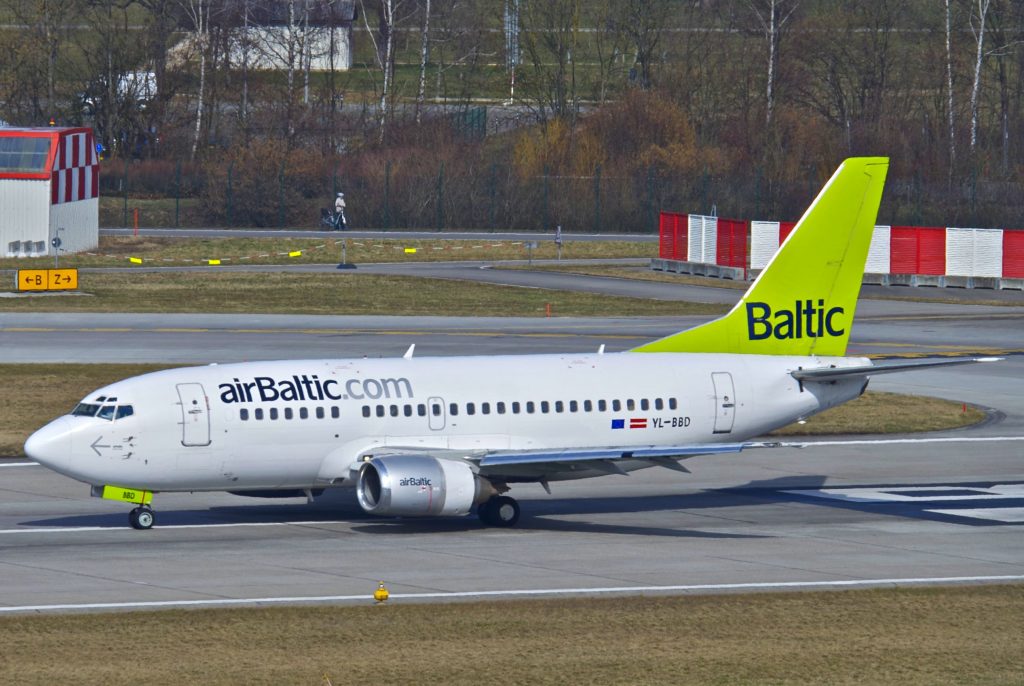 Some Belgians blocked at Dubrovnik Airport, Croatia, contacted RTL-TVI television channel. "We had to take off at 09:45 on flight HQ1237 from Dubrovnik to Brussels, but we are still waiting for flight HQ1236 (Brussels-Dubrovnik) scheduled to take off from Belgium at 06:40," Christophe explained at 16:35. "The hostess of Thomas Cook is not aware of anything. The airport has given us 3 vouchers since this morning, but we have to look for the information by ourselves," added the inhabitant of Anderlecht.
Sophie, another passenger, confirmed the problem. "We are more or less 130 people stuck here. Maybe there will be a plane that will take off from Brussels at 17:00, and so maybe a return flight for us at 19:50…; we're crossing our fingers!" said she around 16:30.
Explanations of the company
RTL contacted Thomas Cook's spokesperson for more details. Karl Desmet explained there are 81 customers of Thomas Cook and Neckermann on site, taken care of by Thomas Cook Airlines. "The plane that was supposed to reach Dubrovnik from Brussels had a breakdown, a sensor was broken," said Desmet. The flight was finally cancelled around 17:15, to the great despair of Sophie and the other tourists. The culprit is an airBaltic Boeing 737-500 registered YL-BBQ, operated on wet-lease for Thomas Cook Airlines Belgium.
Faced with this unforeseen event, the spokesman assures that vouchers have been provided to allow passengers to eat. As for the communication problem, Karl Desmet points to a specificity of Dubrovnik airport. "The passengers are in the transit zone, and in Dubrovnik, our employees cannot go to this area to inform our customers directly, so we are dependent on the airport to inform passengers," said Desmet.
However, other tourists said they did not receive vouchers and they were not in the transit area. This was confirmed by Sophie. "We passed the controls and we received vouchers, twice 7 € and once 12 €. But it is true that some people did not pass the controls and that they are indeed on the other side without anything! ", she said at about 19:15.
As for the solution found, it may not please everyone. "Our customers will return in two groups, the first one with 41 people, mainly families, will return this Saturday to see around 21:00 via a flight from Brussels Airlines. For the second group of 40 people, we are still looking for a solution via Belgrade (Serbia), either during the night or on Sunday morning," said spokesman Thomas Cook-Neckermann. "In any case, if our customers have to wait too long, they will be accommodated in a hotel at our own expense, whether in Dubrovnik or Belgrade," he added.
Indeed, Brussels Airlines has deployed a larger aircraft, the Airbus A320 registered OO-SNA (Belgian Red Devils livery) instead of the usual A319, to Dubrovnik in order to pick up its own passengers and some of the Thomas Cook stranded tourists. This plane, scheduled at 21:00 from Dubrovnik as SN3352, eventually left at 22:45.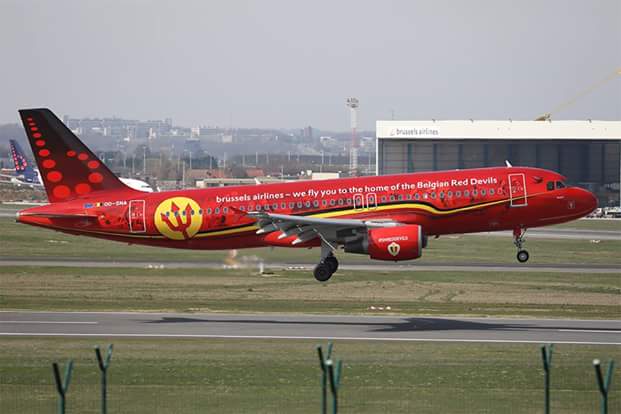 Source: RTL info and own research.
Forum discussion: http://www.luchtzak.be/forums/viewtopic.php?p=354571#p354565