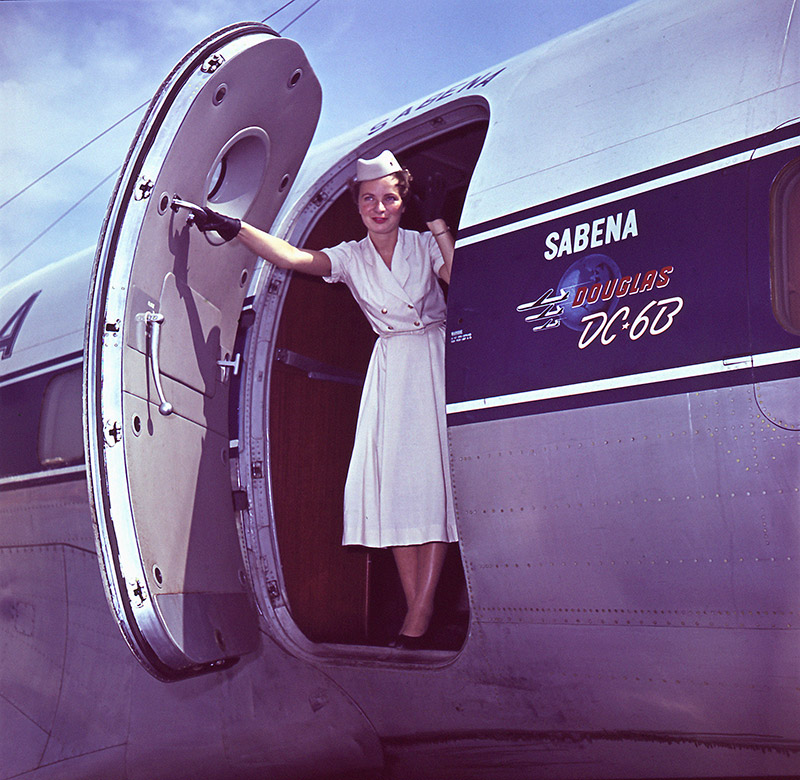 This year, Sabena Aerospace wishes to invite all ex-Sabeniens, as well as anyone who is attached to the Sabena of yesterday and today, as well as to the world of Belgian aviation that surrounds it.
Sabena Aerospace is pleased to invite Luchtzak.be and all its members to a memorable day at the Atomium (exhibitions, animations, photos, kids corner, and drinks).
Information and practical information: http://www.sabena-aerospace.com/atomium/
Registration here: http://www.sabena-aerospace.com/ex-sabeniens/
Where: in Atomium, Brussels
When: Saturday 27 May
How: reduction and access to animations on proof of registration
Limited seats: 500 seats are available to participate in the Sabena Aerospace day at the Atomium on 27 May 2017.